Tribute to Danish Siddiqui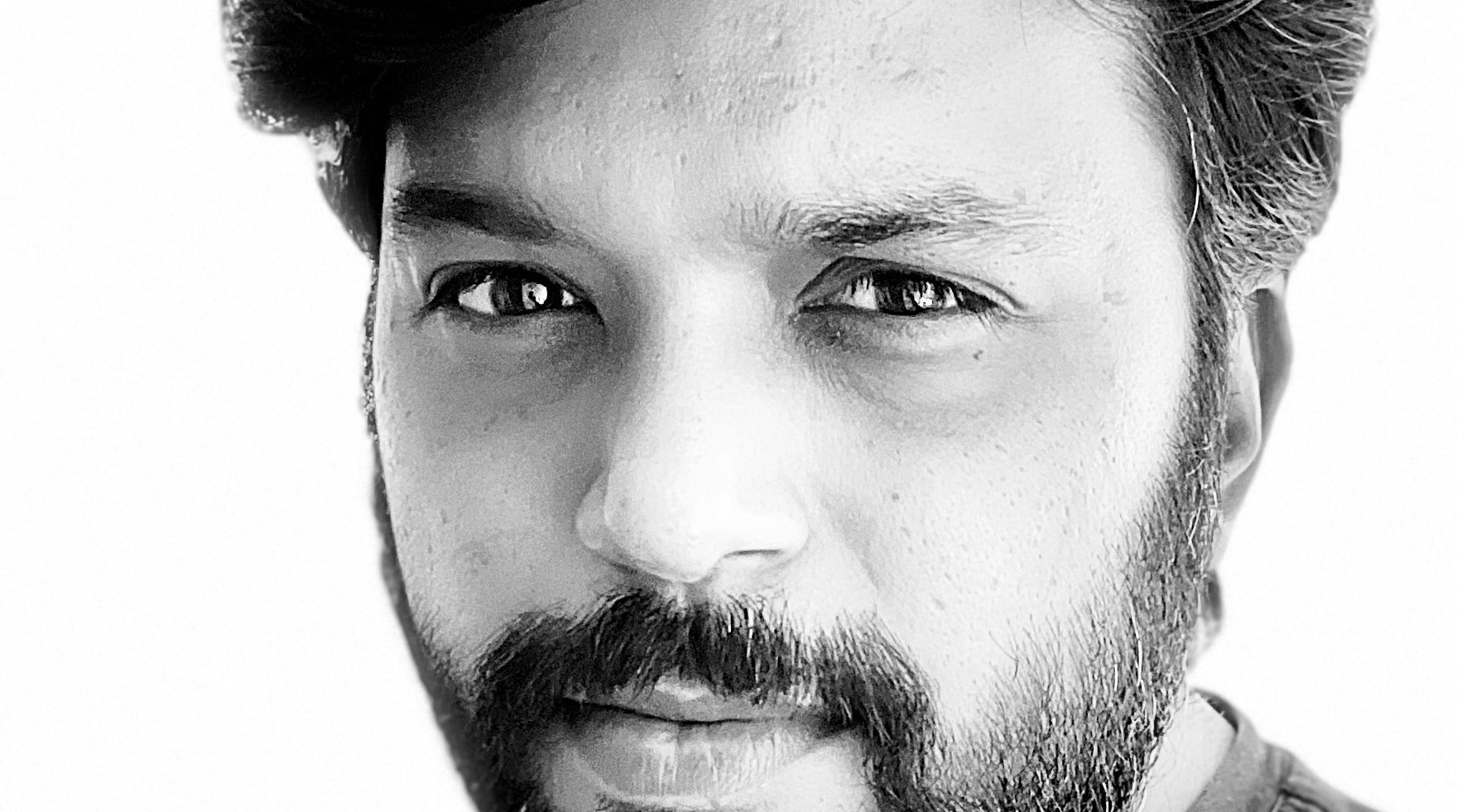 Danish Siddiqui has documented the greatest sanitary crisis that India has experienced, and we will present part of his work at the Atelier d'urbanisme from coming August 28 to September 12, during the 33rd edition of the festival. The whole team of Visa pour l'Image – Perpignan, professionals and the general public was about to meet him and share special moments with him during his visit in September. Unfortunately, we will be deprived of this privilege.
The Indian photographer, represented by Reuters agency, laureate of a Pulitzer prize, was shot by a bullet whilst he was covering conflicts over the retrieval of a Taliban zone, close to a border post with Pakistan, on July 16, 2021.
Afghan special forces were trying to take back the market of Spin Boldak when the journalist and a highly ranked Afghan officer were fatally shot in Taliban crossfires. Since the beginning of the week, Danish Siddiqui was integrated as a journalist in the Afghan special forces, stationed in the province of Kandahar, in the southern part of the country.
Our sincerest considerations and thoughts go to his family, close ones and Reuters colleagues. We will not fail on paying him a tribute and, more generally, give you the opportunity to discover his work in the beautiful setting of the Campo Santo that, we are certain, he would have loved to discover.