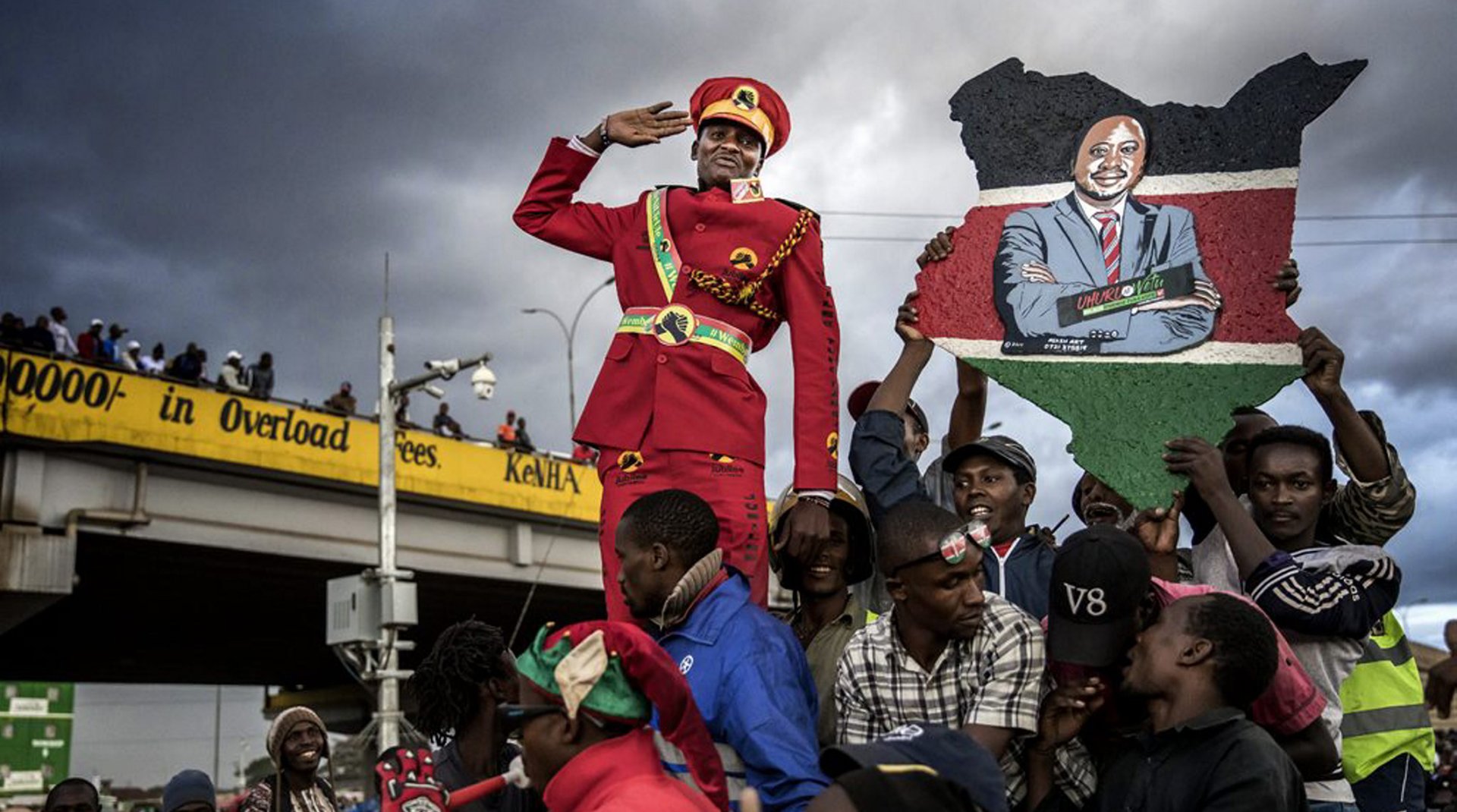 Luis Tato
AFP
2017 Kenya Election - "Kura yangu ina thamani"
"Kura yangu ina thamani" [My vote counts] Michael chanted (in Kiswahili), his face full of hope as he cast his vote at a small public school in the Mathare slum, on the eastern outskirts of the capital Nairobi. The Mathare slum is one of the oldest slums in Africa, with over half a million people living there, and is a stronghold of the former Prime Minister and opposition leader Raila Odinga.
As Michael left, he called out to the police outside the polling station: "High levels of corruption and the current government of this country have done nothing for the people living here!" He then vanished into the dusty streets, together with some of his friends.
Most Mathare dwellers are from ethnic groups supporting "Baba" Odinga from the Luo tribe, the third largest community in the country. Ethnicity plays a key role in the election of a presidential candidate in Kenya which has more than forty tribes, and where competition for political seats is characterized by inter-ethnic disputes, with most voters supporting candidates from their own ethnic group.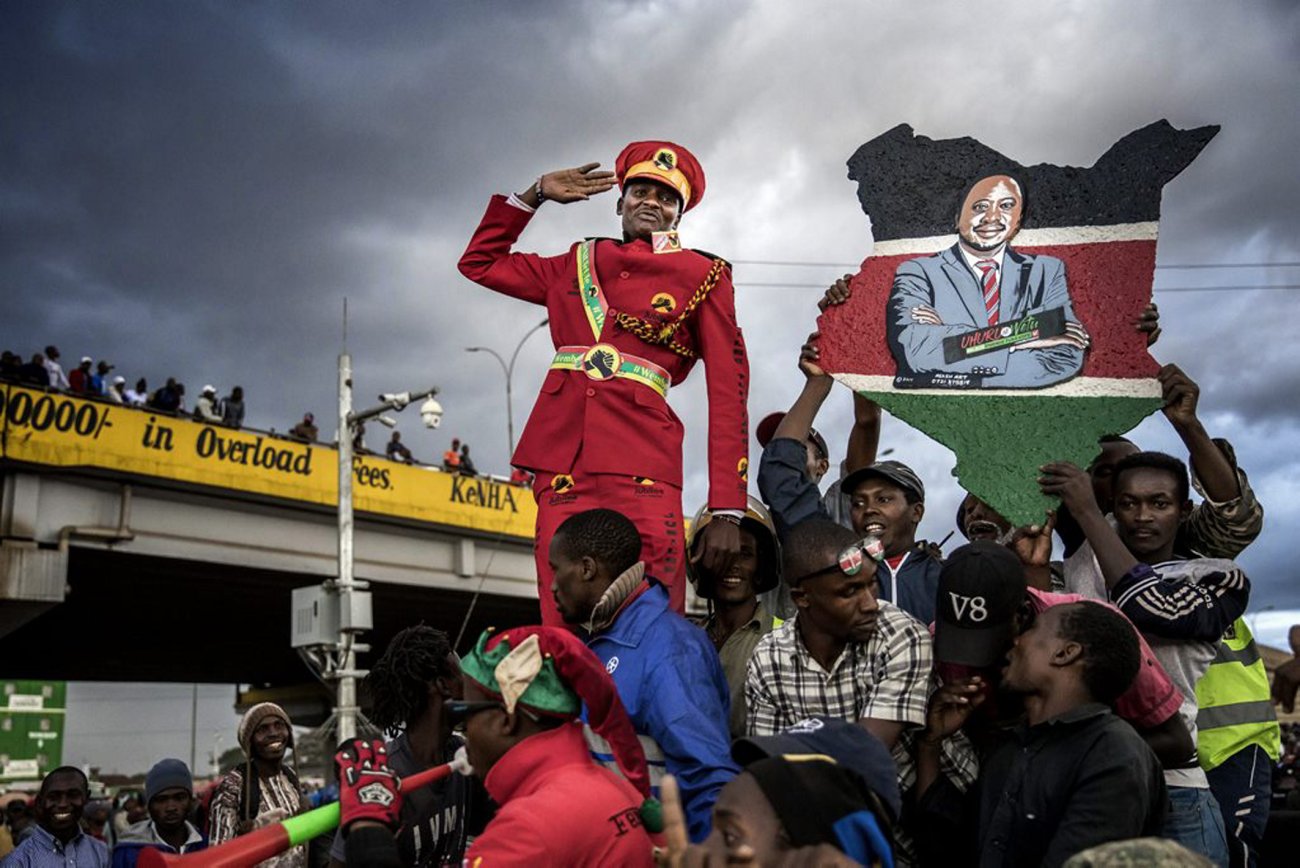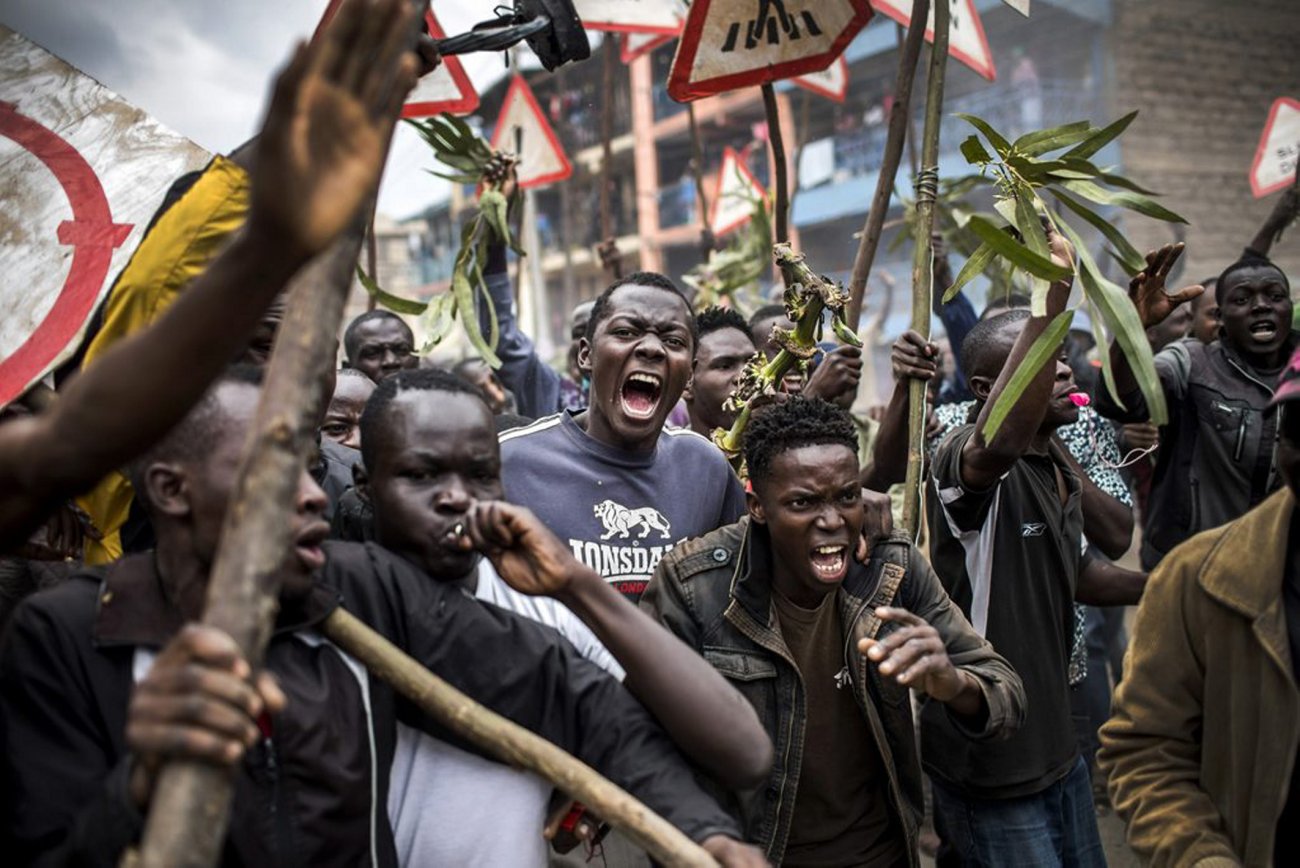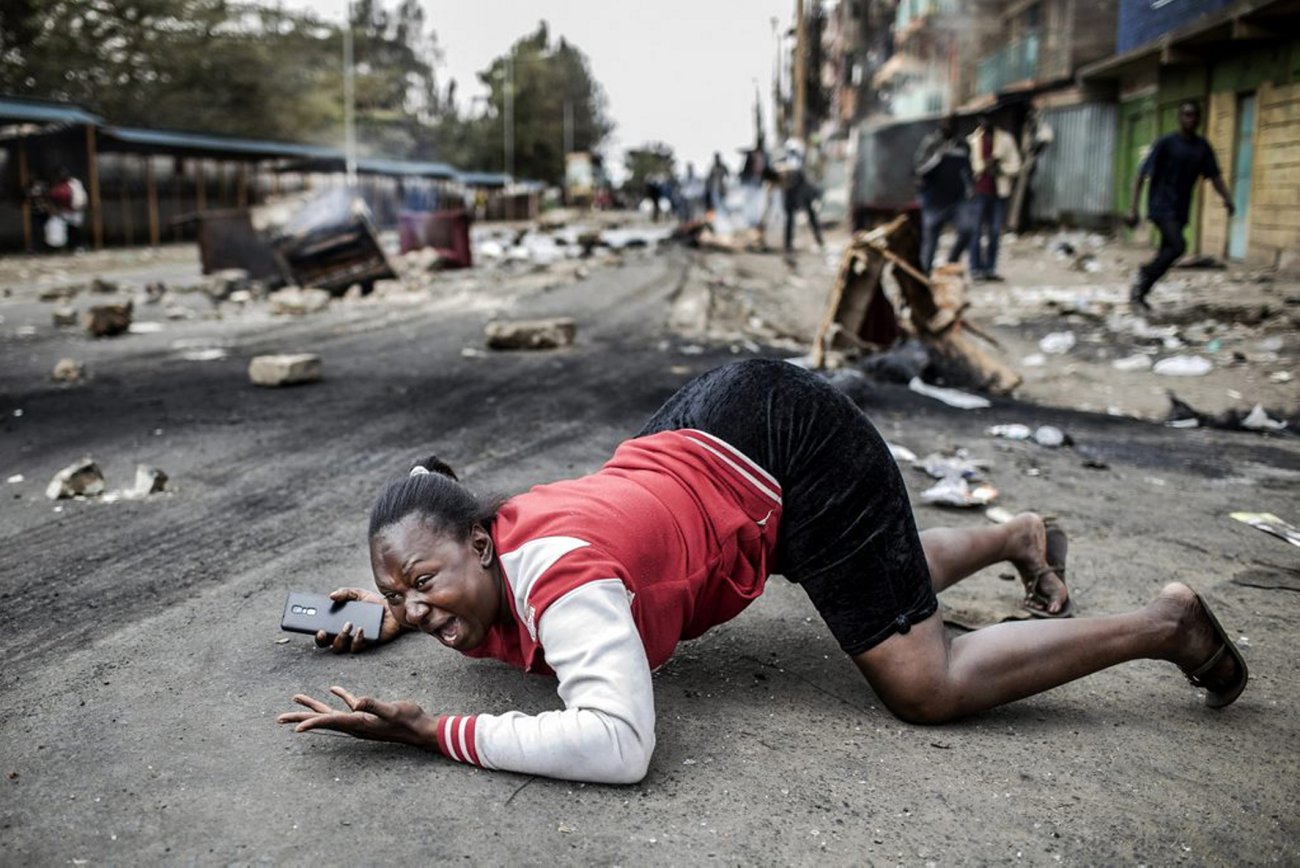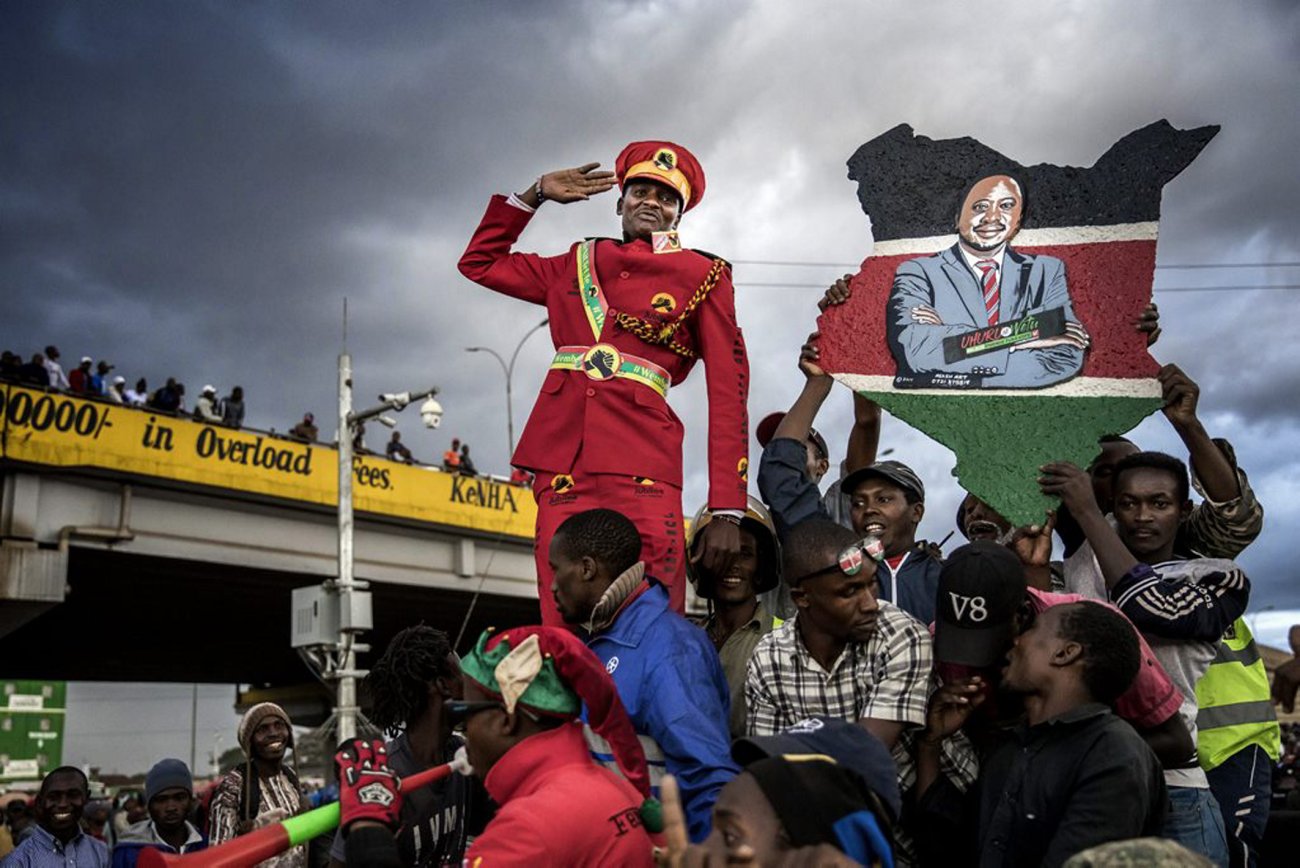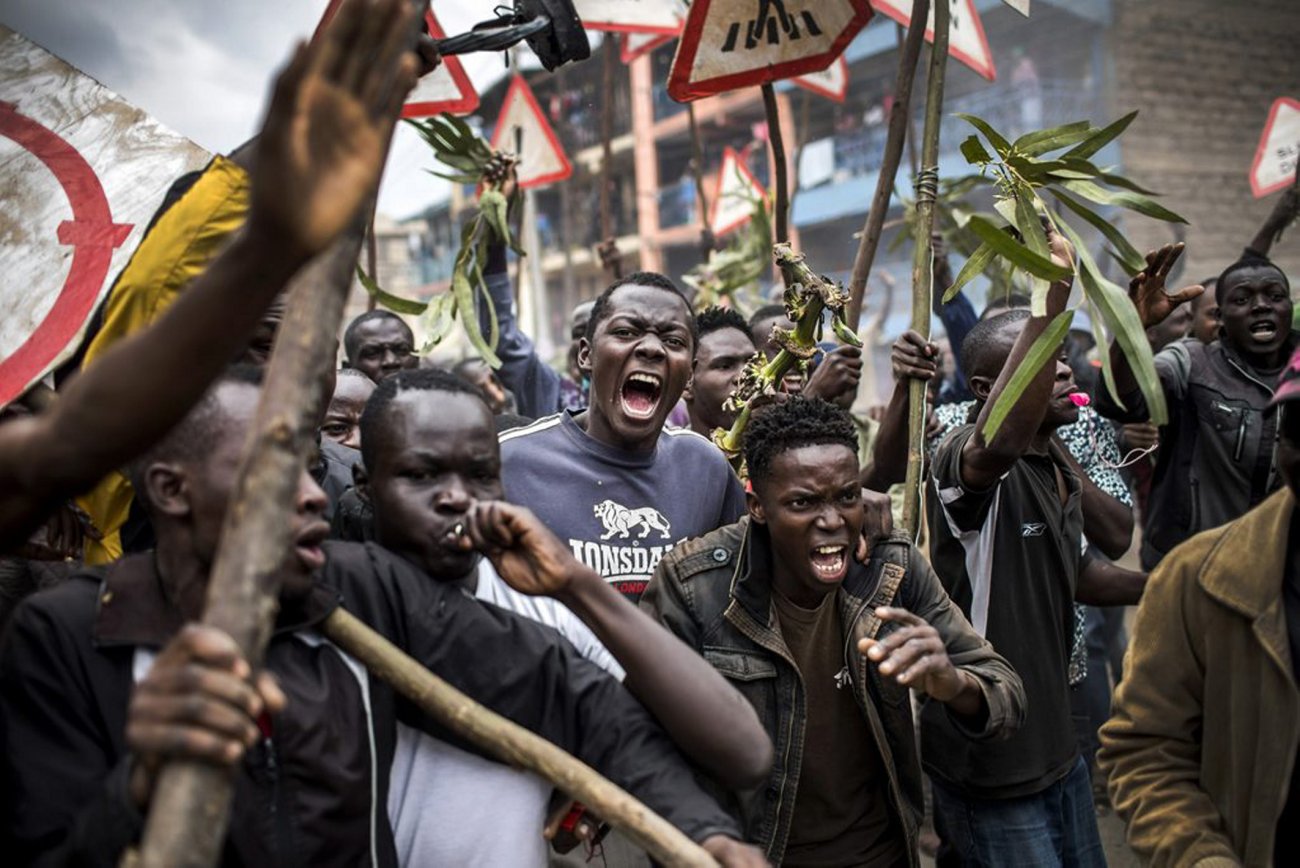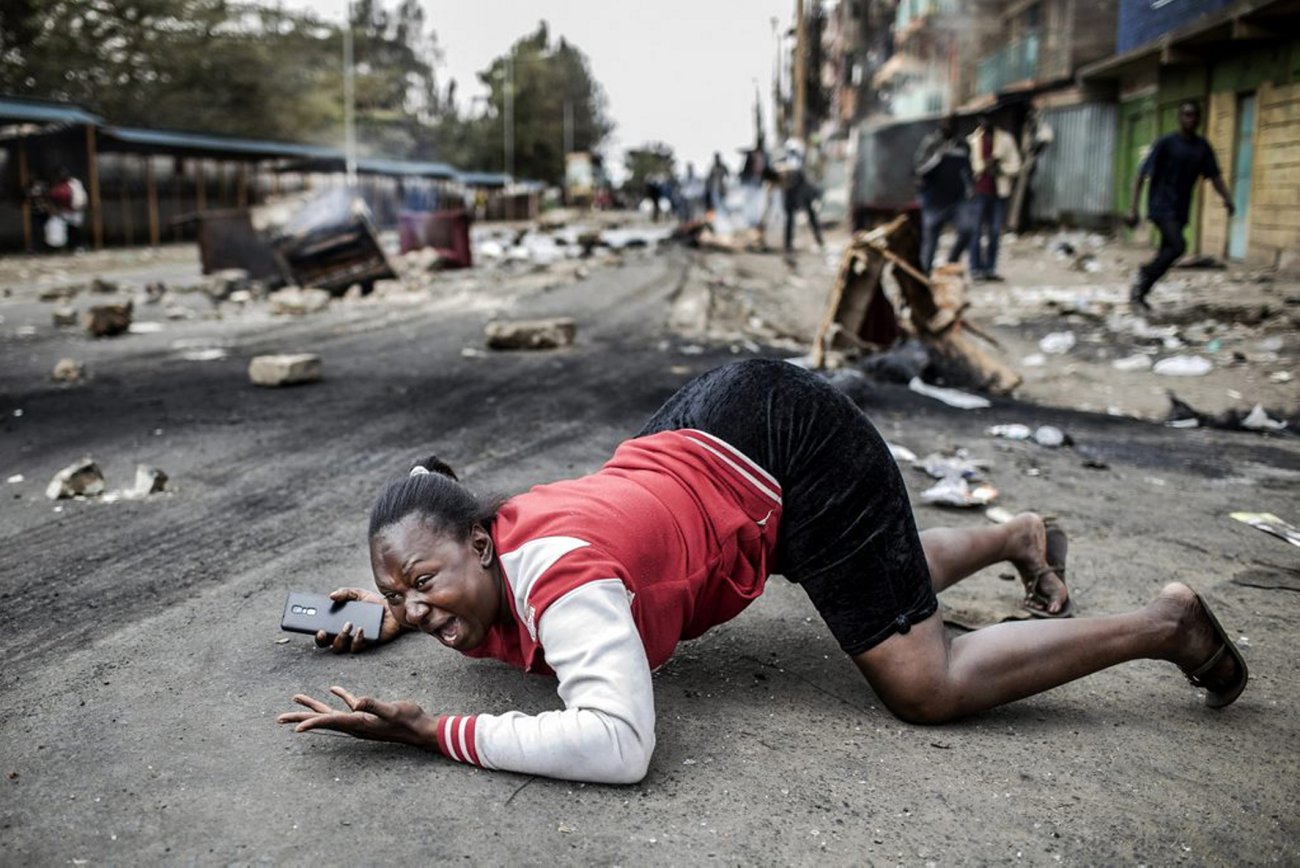 Kenyans voted on August 8, 2017, in elections marked by a knife-edge battle between incumbent President Uhuru Kenyatta and the main opposition candidate Raila Odinga, further increasing tension in East Africa's second richest economy. The day after, as votes were counted and provisional results showed that President Kenyatta would be reelected, violence erupted in parts of the country, and protesters clashed with security forces.
In a decision hailed as the first of its kind for Africa, the Supreme Court of Kenya nullified the result of the presidential election on August 8, re-electing President Kenyatta, citing irregularities, and ordered a new vote within sixty days. For some observers the ruling was a potential turning point for a nation where disputed elections have led to thousands of deaths in recent years. However, Odinga later refused to run in the new election, claiming that the electoral commission had failed to make the changes needed to ensure a free and fair election. On election day, his supporters in several areas barricaded polling stations and blocked voting.
The second election was no different. Human Rights Watch and Amnesty International found ample evidence of serious human rights violations; around one hundred were killed and hundreds more injured in inter-ethnic conflict and clashes with police. With Odinga opting out of the second election, Kenyatta cruised to victory. This result too was challenged at the Supreme Court, with claims of irregularities, but this time the court ruled in favor of the incumbent, putting an end to the impasse.
Luis Tato