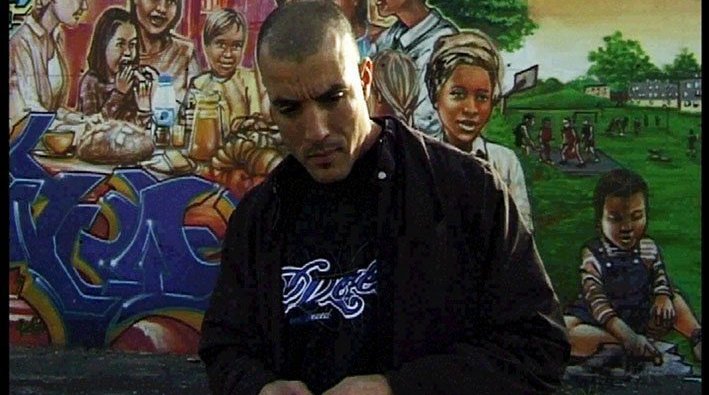 Samuel Bollendorff, Philippe Brault, Julien Daniel, Guillaume Herbaut, Johann Rousselot, Michaël Zumstein
L'Oeil Public
Cityscapes
Urban Hot Spots
Districts comprised of low-cost housing complexes on the outskirts of cities are a meeting point expressing political, economic, social and religious choices, and form a focal point for the future. It is time to cast a critical eye on these districts, to explore the cities and find the keys needed to understand the world around us. In the course of 2005, celebrating the tenth anniversary of the agency L'Oeil Public, the agency photographers have traveled to a number of cities: Nagasaki in Japan, Gush Katif in the Gaza Strip, Mullens in the USA, Grigny in France, Lokichokio in Kenya, plus the urban explosion in India – a martyr, a memorial, a settlement outside the State, a humanitarian center, a housing complex or a business city. Moving from one to another, the L'Oeil Public photographers present a review, taking stock of the situation as society struggles to move on.
… CITYSCAPES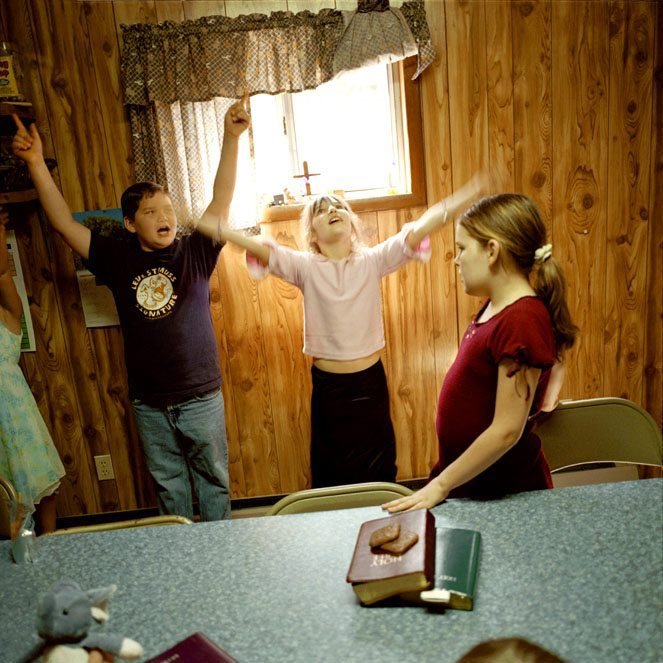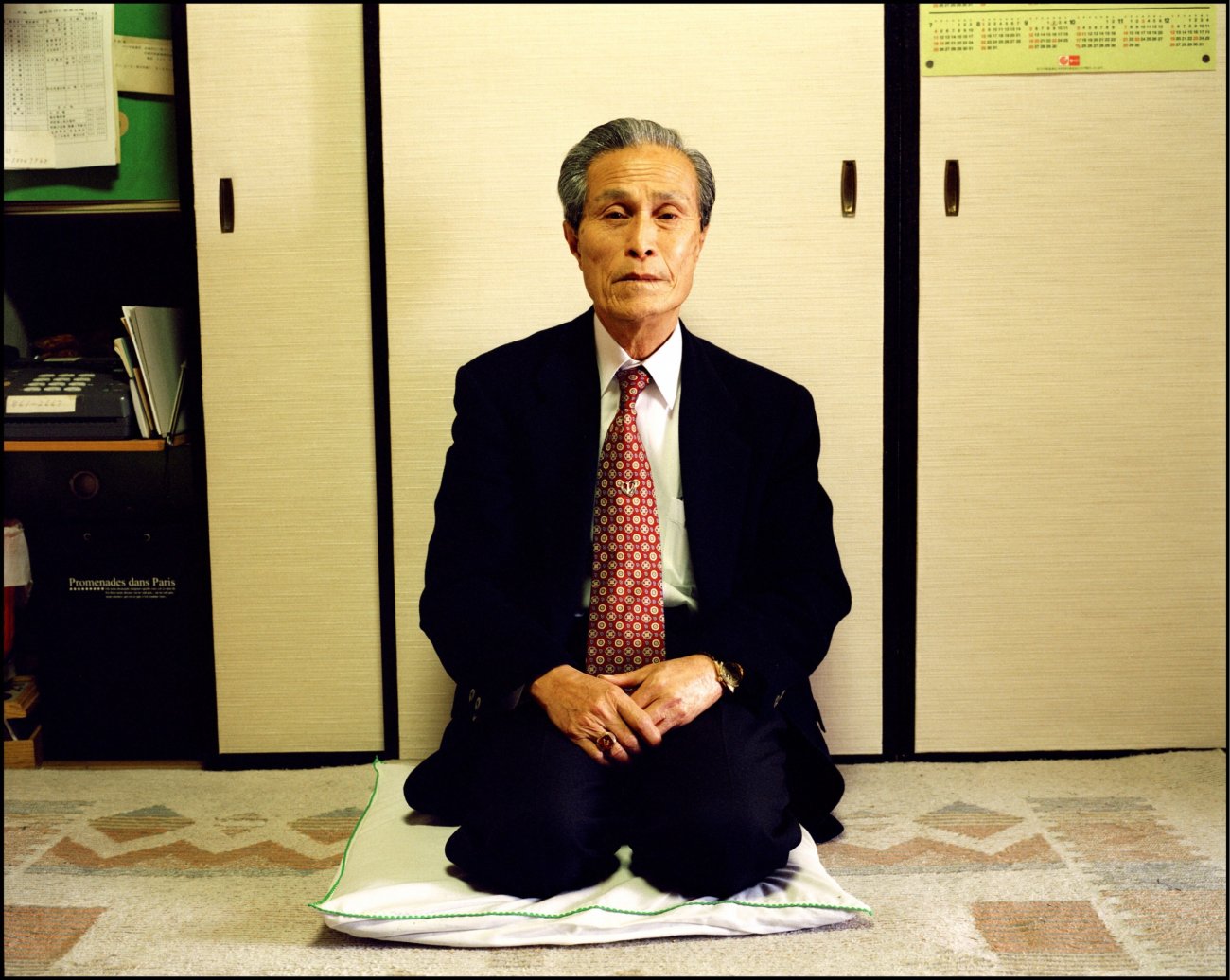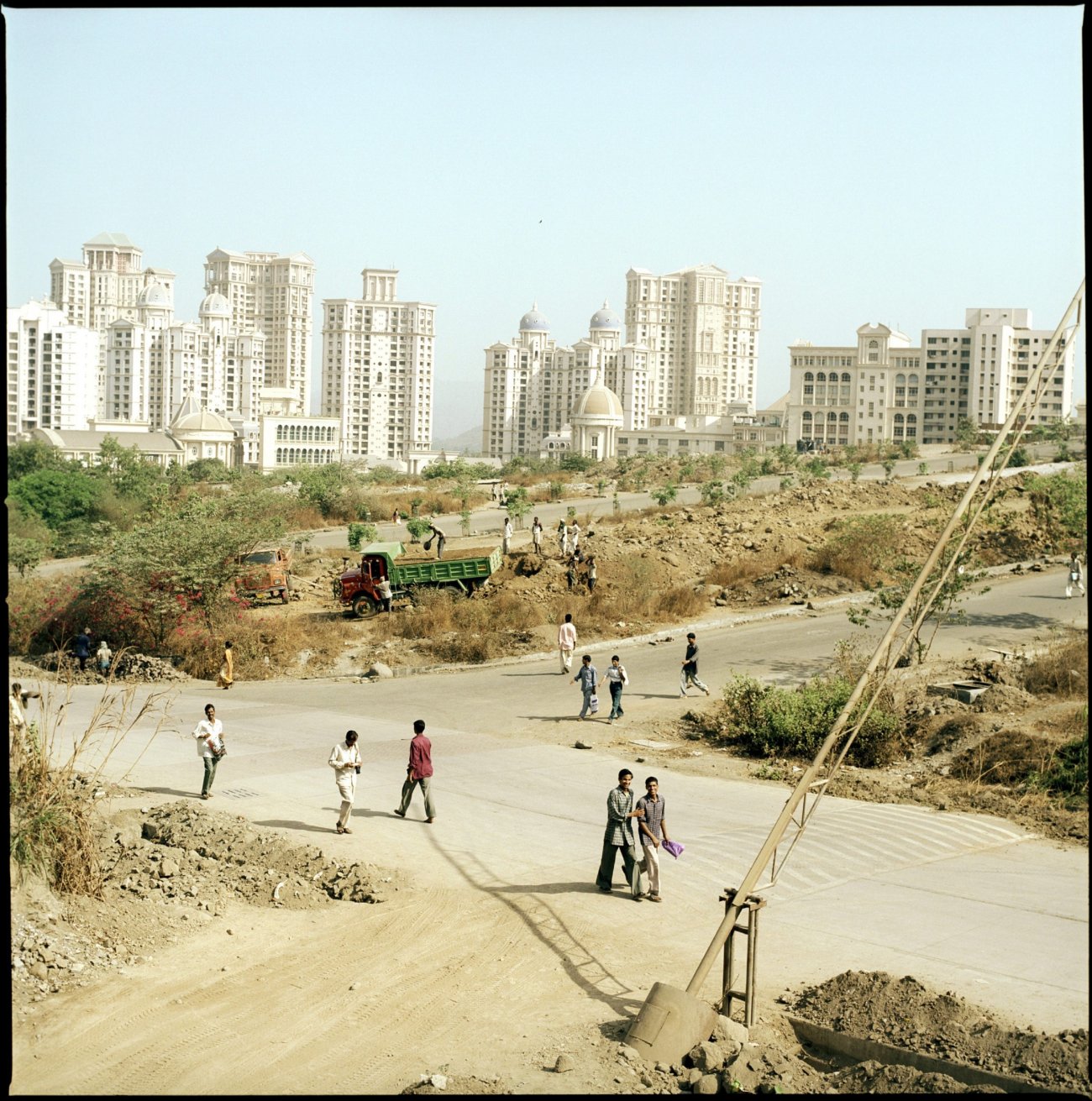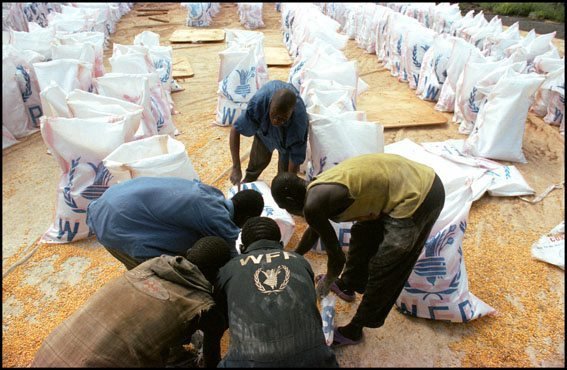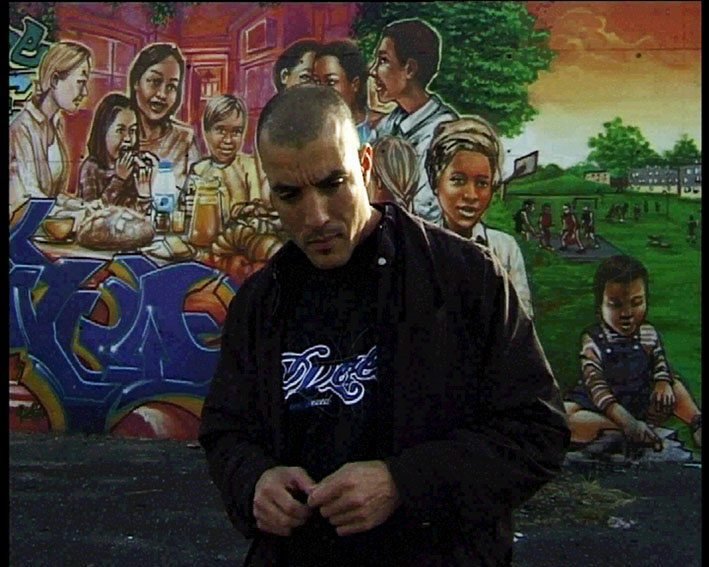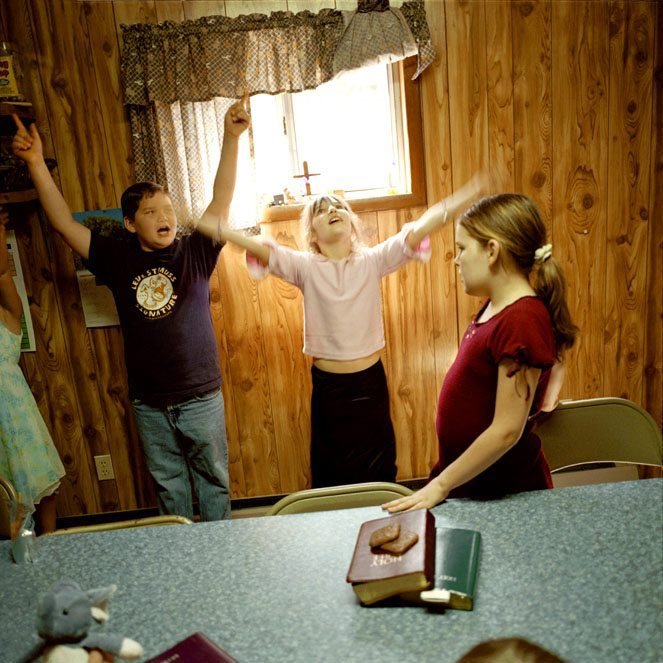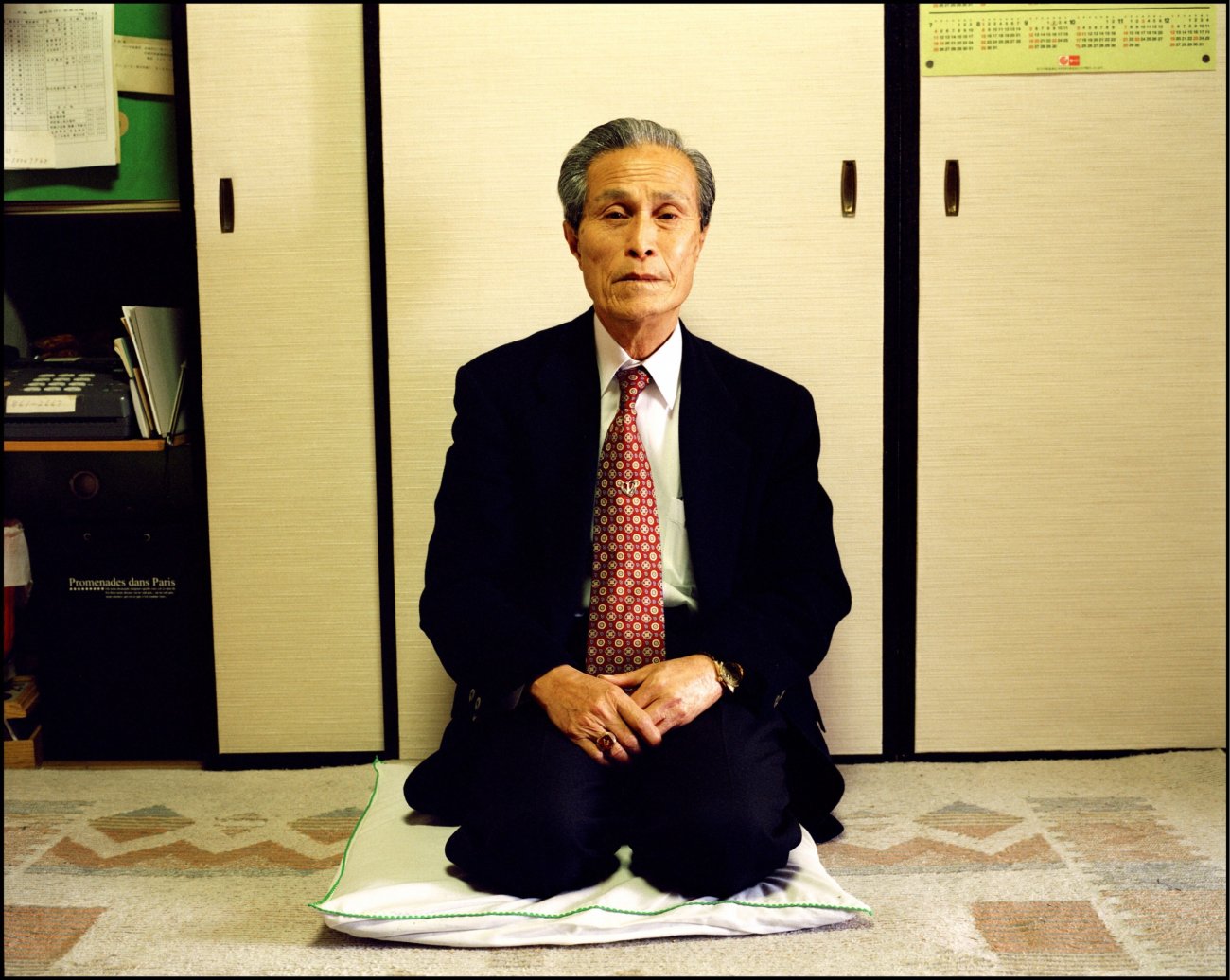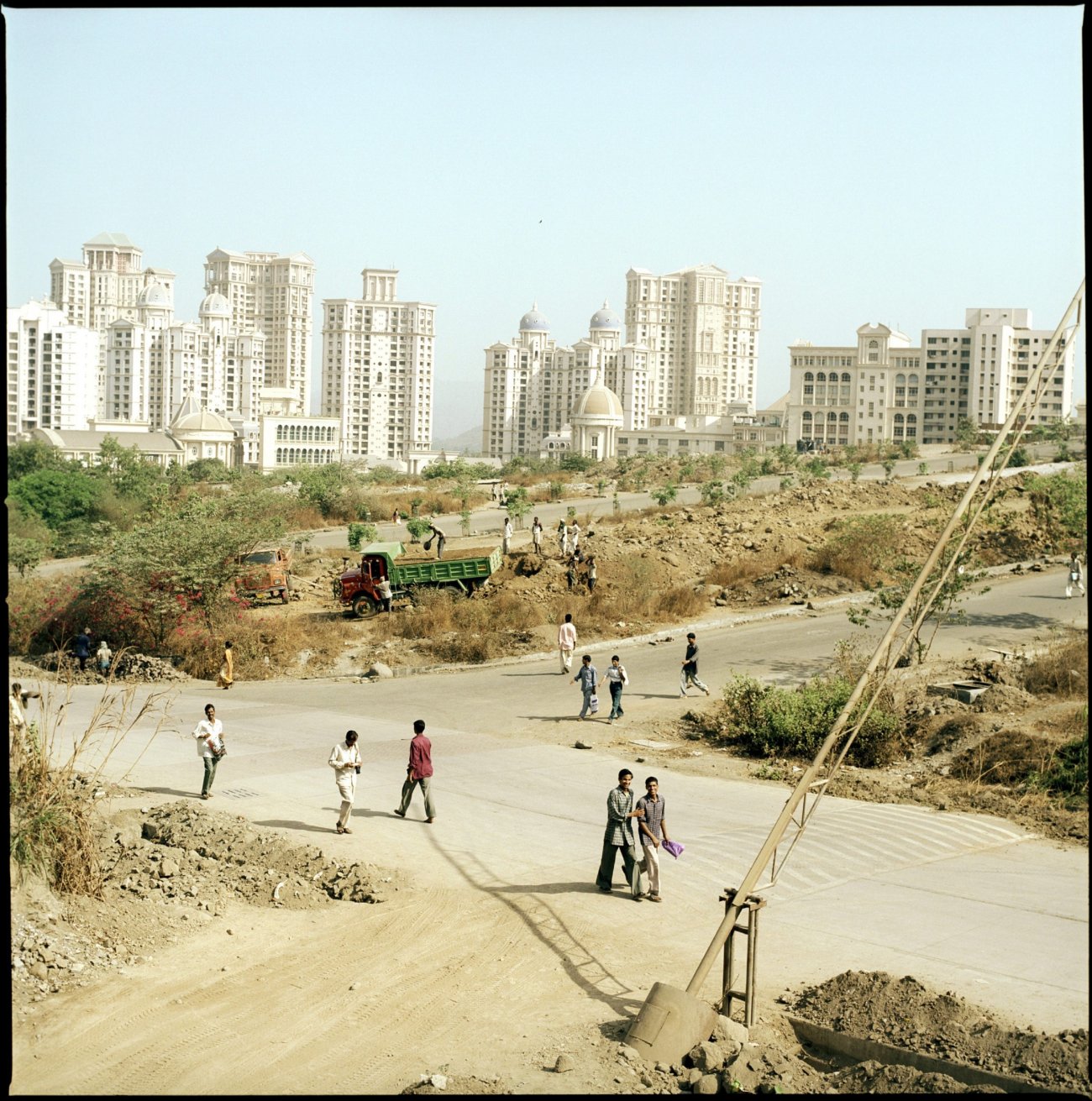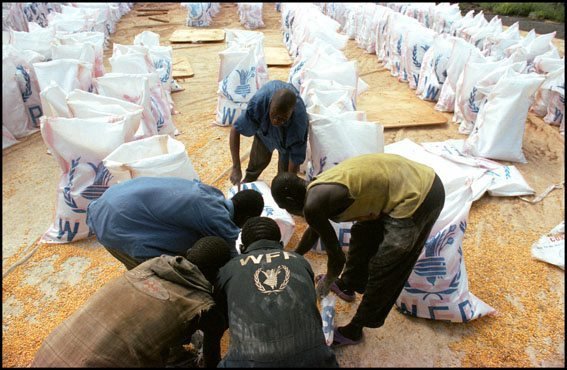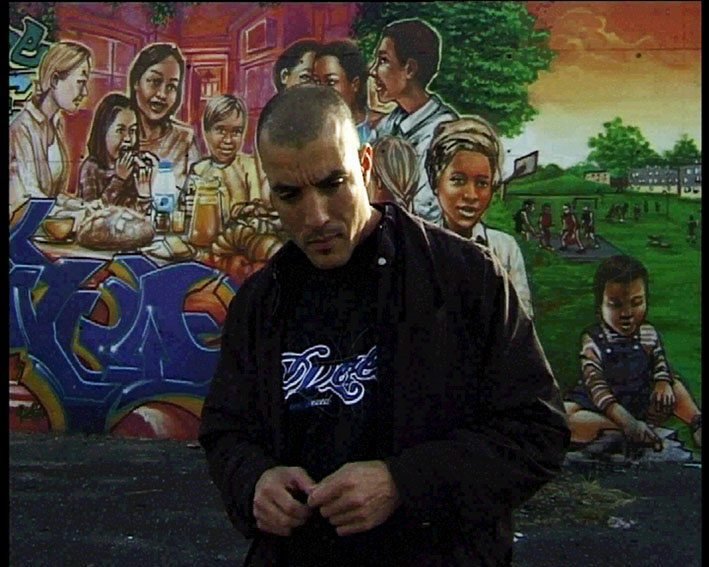 L'Oeil Public was founded in 1995 and stoped in 2010. When we presented this exhibit, L'Oeil Public currently has eight photographers: Samuel Bollendorff, Philippe Brault, Julien Daniel, Guillaume Herbaut, Stéphane Remael, Johann Rousselot, Frédéric Sautereau and Michaël Zumstein.
We wish to thank Processus laboratory, the long-standing partner of L'Oeil Public, which developed all the prints in the exhibition "Taking Stock".
The photographers would like to thank Olivia Colo, L'Oeil Public project manager and editor.