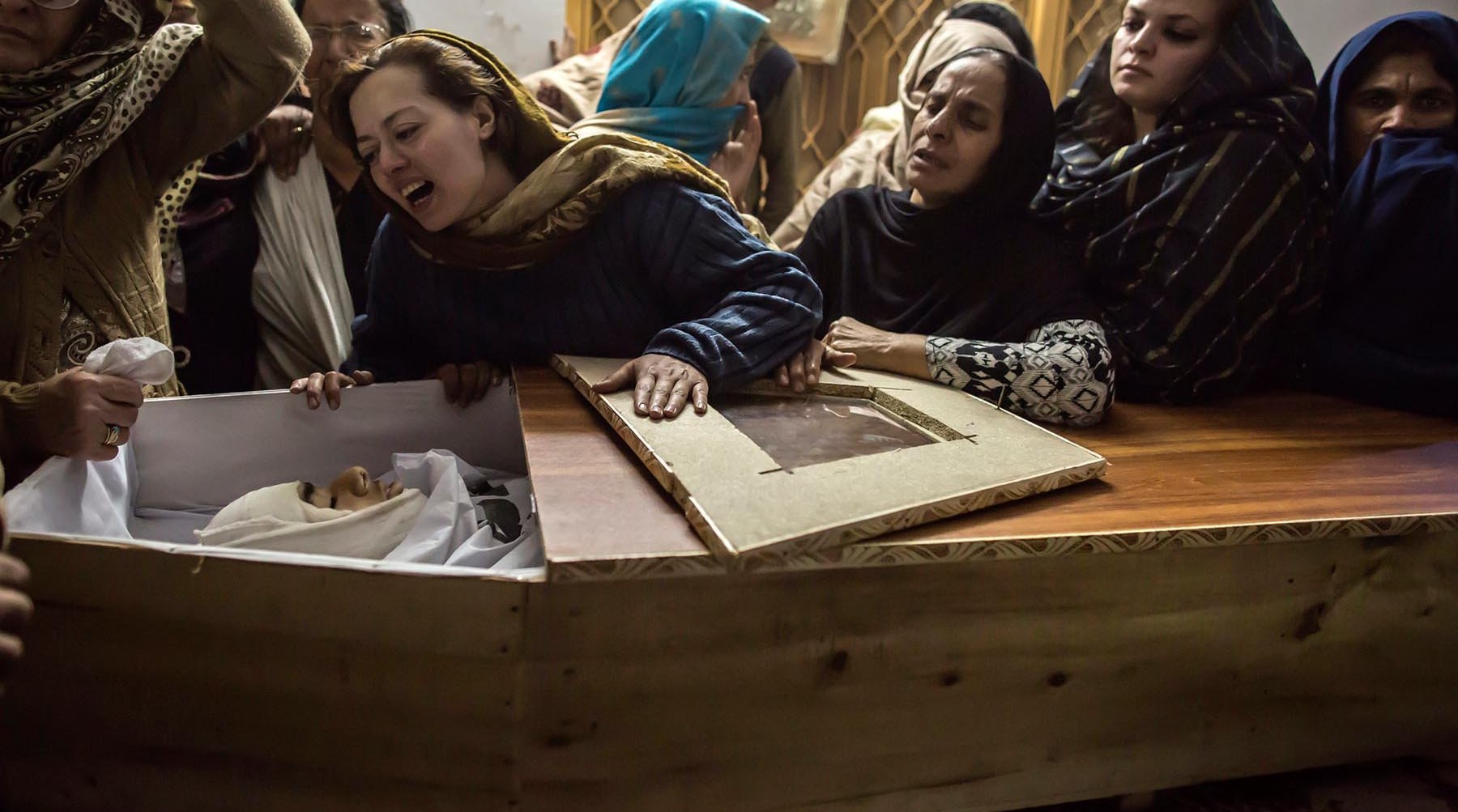 Lives on a Wire
Zohra Bensemra
Reuters
The first important photograph Zohra Bensemra took showed the aftermath of a suicide car bomb attack in the middle of the Algerian capital. She was 24. "It was the first time I had ever seen bodies lying on the ground. I spent all day crying, I went to bed in tears. The next day I woke up like a new person. I realized that this is what photography is for me: showing the suffering caused by war."
Islamist militancy spread, and her country was plunged into a bloody decade-long civil war that would claim more than 200,000 lives. Bensemra moved from safe house to safe house every few days, photographing atrocities and spending nights in hiding listening to Algerian singer Cheb Khaled. When she joined the newspaper El Watan, as Algeria's first female photographer, she learned to take pictures quickly and quietly, pressing the camera against her stomach instead of raising it to her eye.
After joining Reuters in Algeria in 1997, she rose through the ranks to become a veteran, traveling throughout the Middle East, Serbia and Macedonia. She has covered conflicts in Libya, Syria, Iraq, Afghanistan, Sudan, Egypt and Somalia.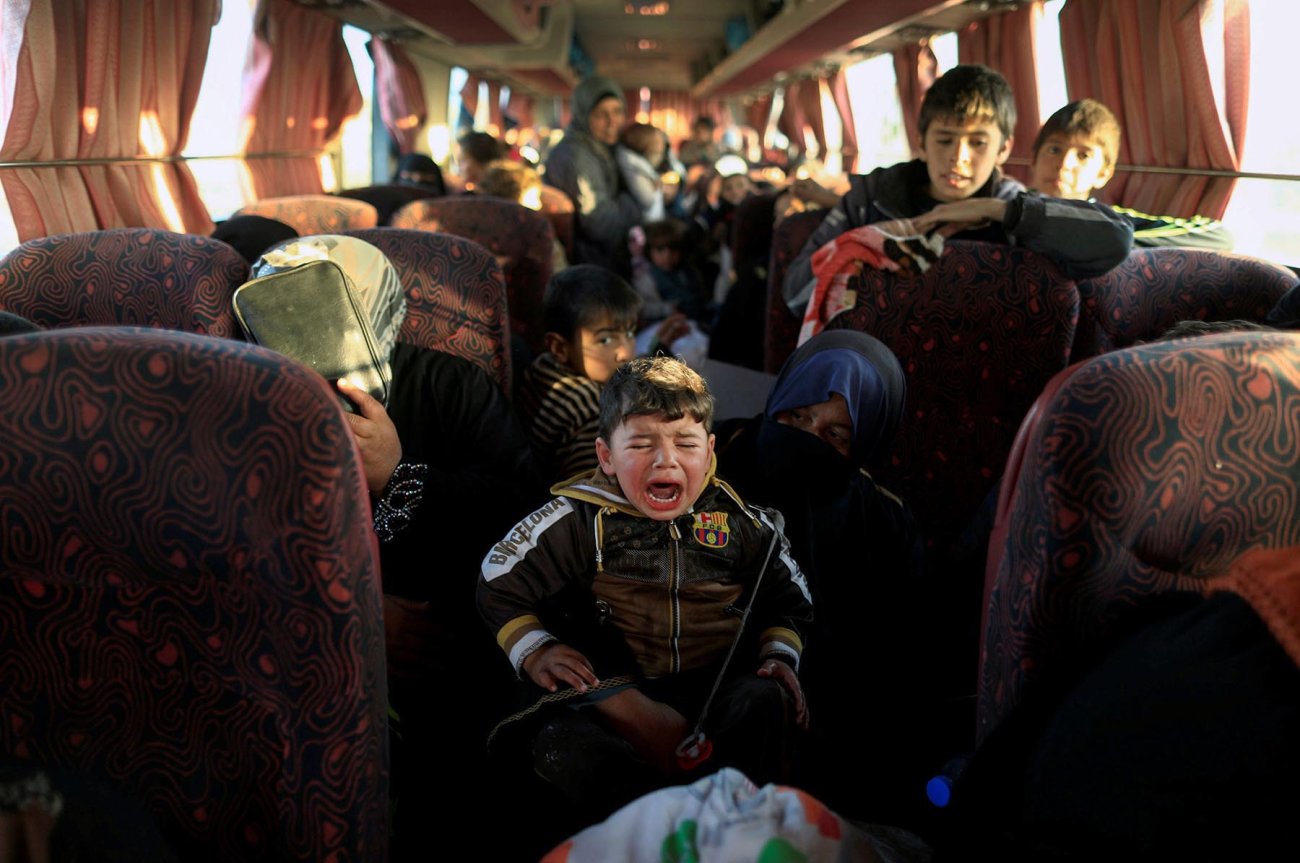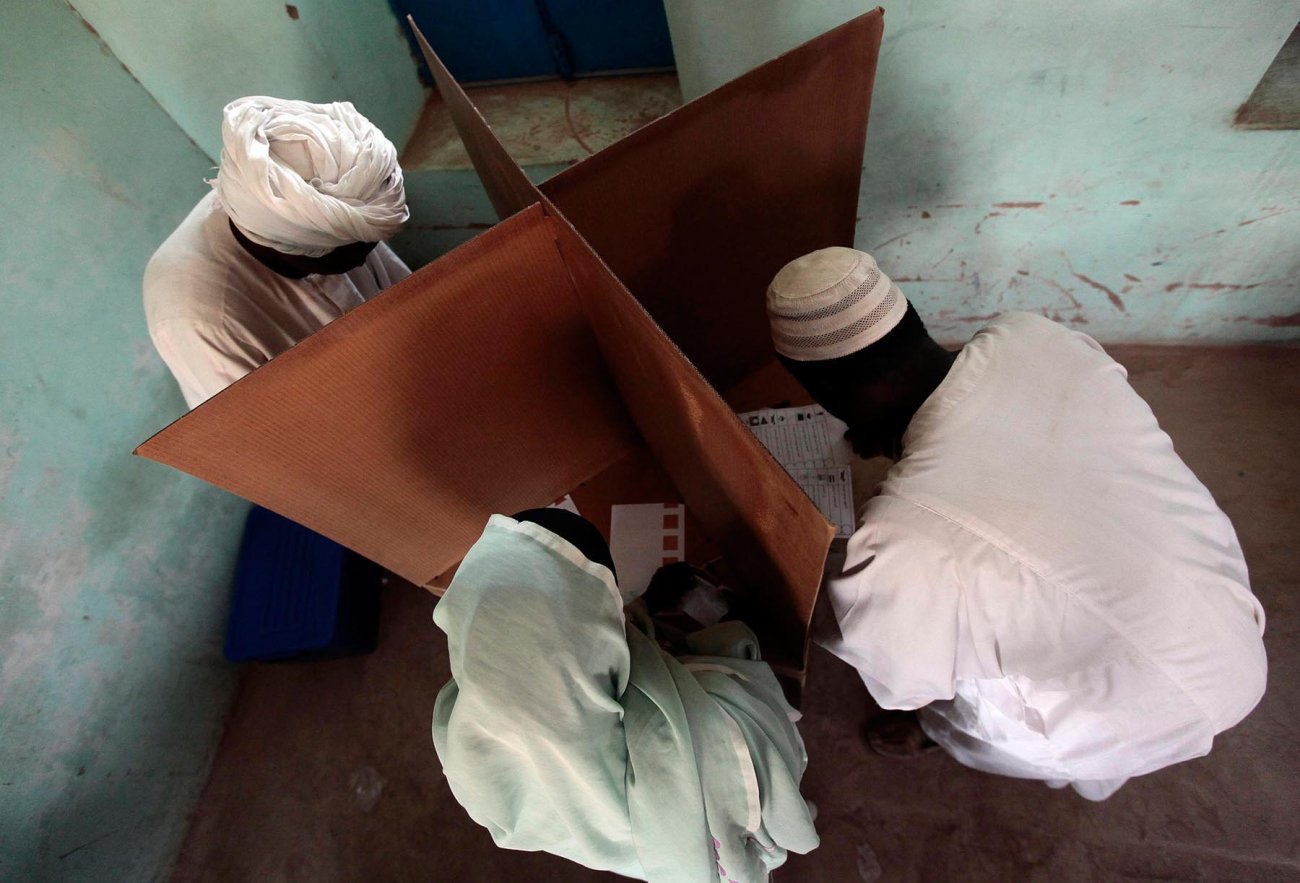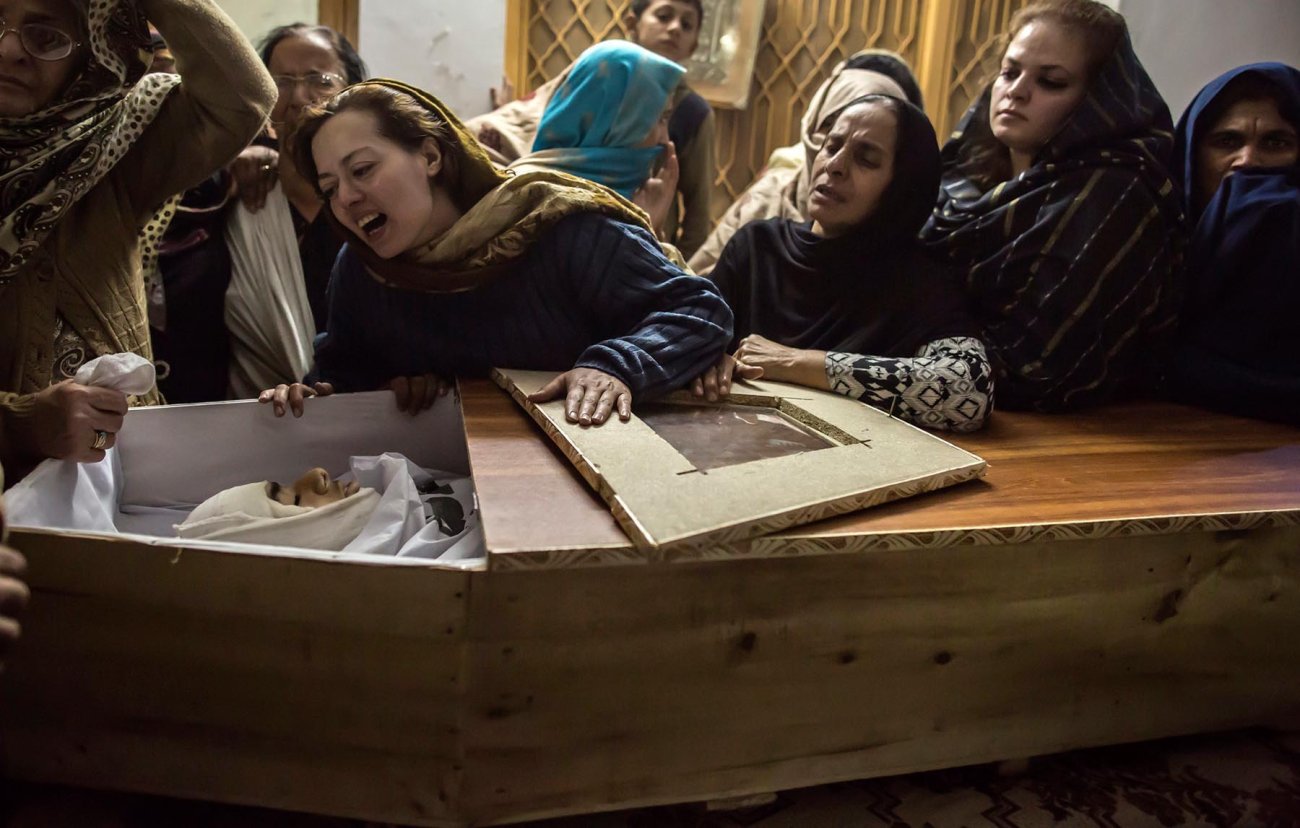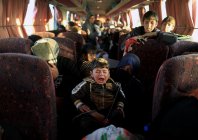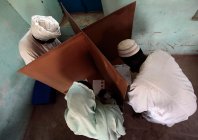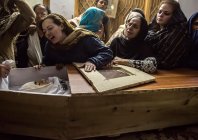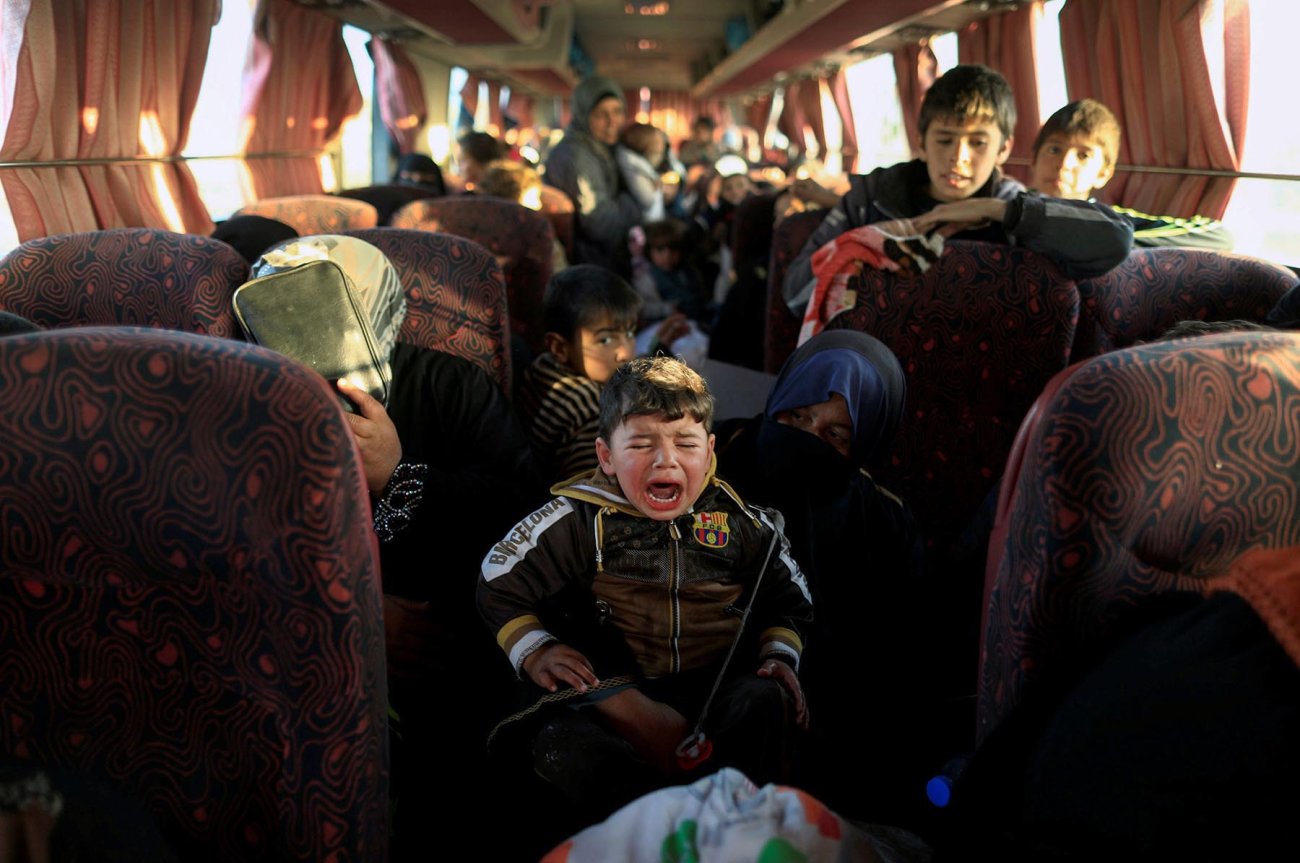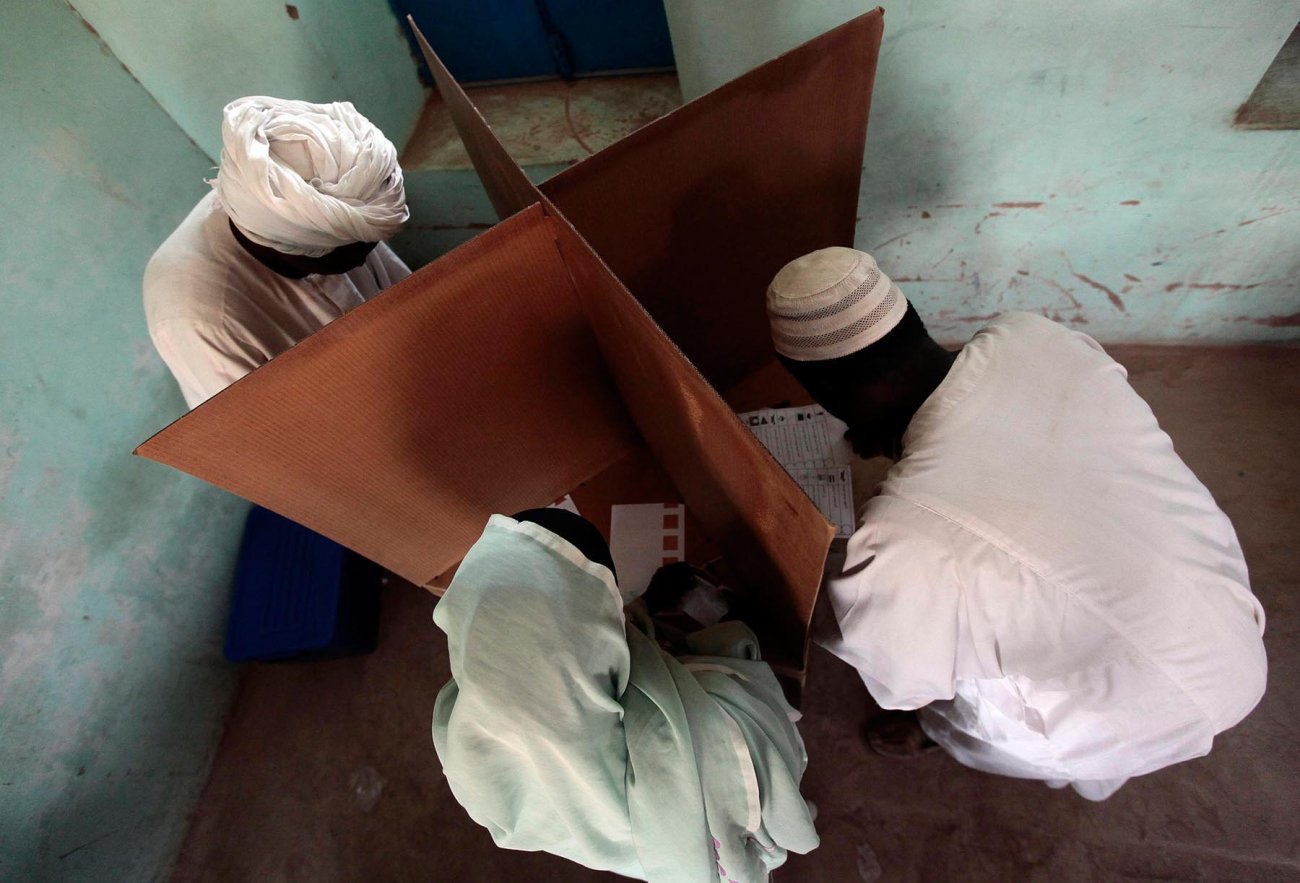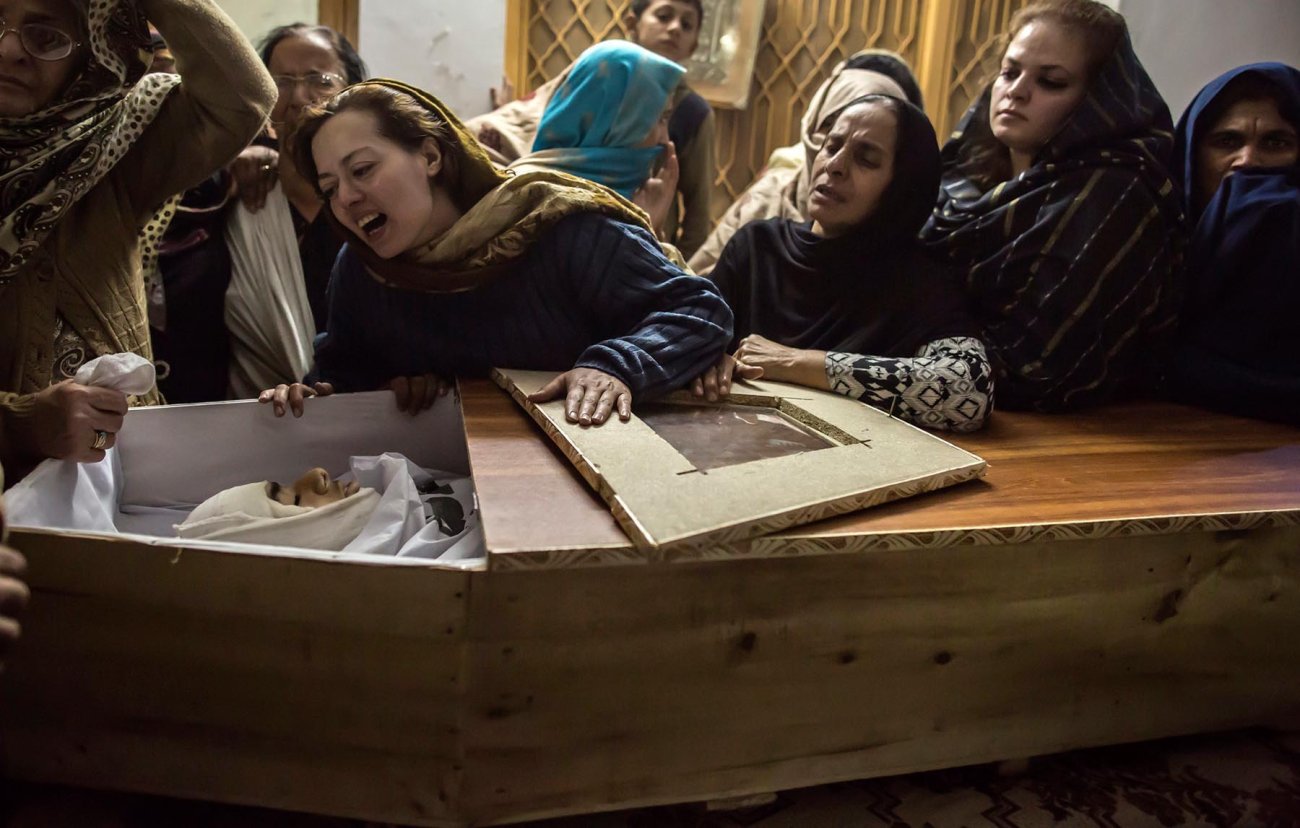 Along the way, the native Algerian and French-speaker has taught herself English and Arabic so that she can communicate with the people she photographs. Bensemra covered the Arab Spring, sectarian violence, and spent three years as chief photographer in Pakistan. She seeks out the lives of ordinary people: refugee children playing in a slum, businesswomen in Islamabad, women with traditional tattoos in Algeria, migrant families fleeing to Europe, but still considers her primary mission to be showing the human cost of war. "When you see children, the next generation, walking past the dead bodies of jihadis in the street without reacting, you know the violence is not going to end soon."
Earlier this year, Zohra Bensemra was in Mosul taking pictures alongside Iraqi forces battling ISIS militants. Her focus was not the men with guns, but the families fleeing violence. "I saw one 90-year-old woman, Khatla Ali Abdallah, who looked exhausted. Her eyes were full of fear and red with fatigue. She looked as if she had not eaten or had any water for a long time. I was moved to tears." Days later, troubled by her inability to help, Bensemra searched for Ms. Abdallah in a refugee camp, showing her picture until someone led her to the right tent. The two ended up sharing a cup of tea and speculating on the fate of the 20 chickens which the old woman had nursed through the war, taking them into the basement when shelling was heavy.
Zohra Bensemra says her job is not to explain but to bear witness. "It is very painful to focus your lens on a nightmarish reality. I have the impression that it will never end. When we see ourselves running towards the site of a bomb attack or carnage, some people think that we are happy. But we are only doing our job, i.e. to testify, to show the horror and, in a way, to share the pain felt by the victims." * Katharine Houreld, Reuters Bureau Chief for East Africa *