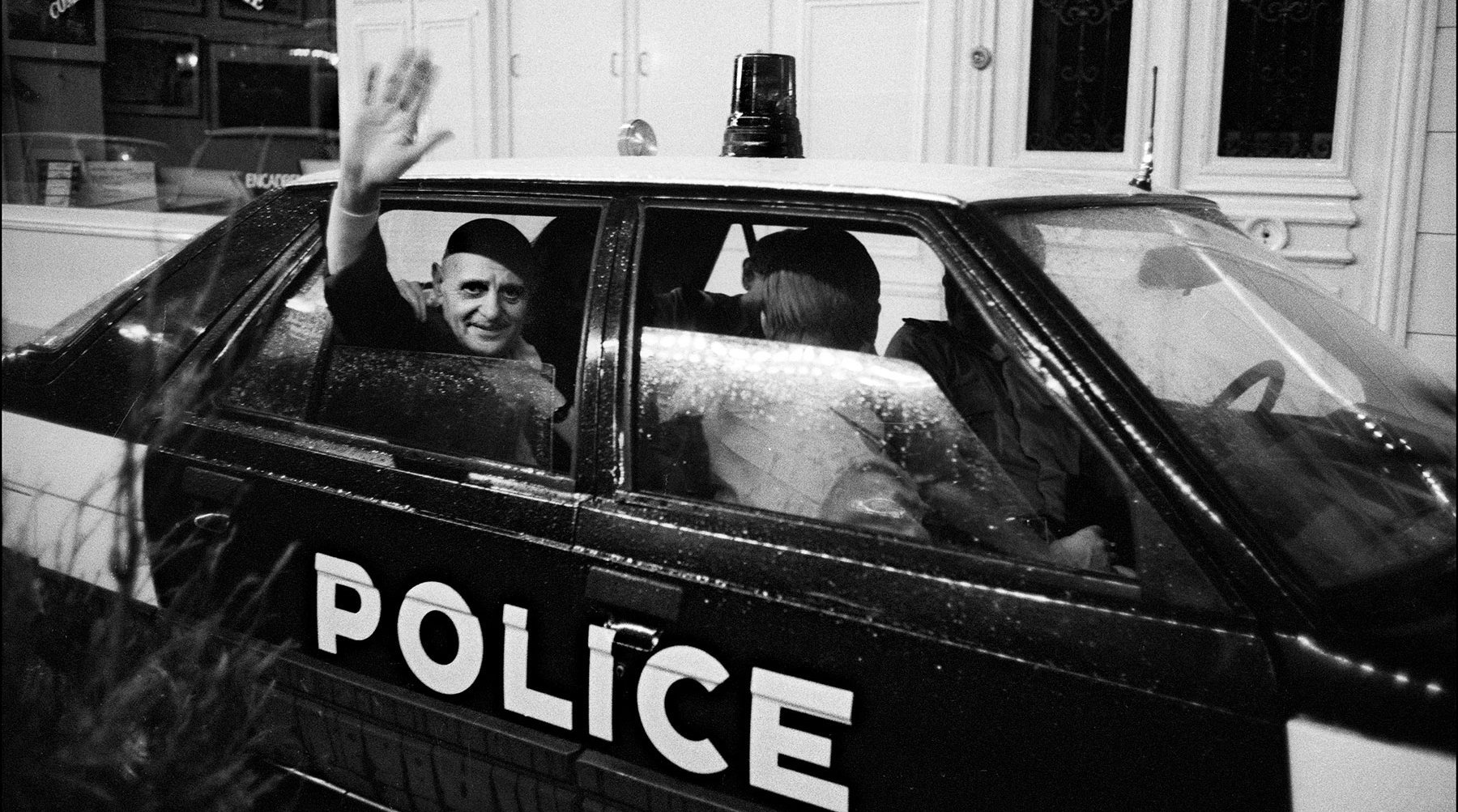 From Hara-Kiri to Charlie Hebdo
Xavier Lambours, Arnaud Baumann
Signatures, maison de photographes
"When I was young, I never liked to admire anyone. I would only just listen to the advice of a Mentor, and was wary of any influence from a Master. I never joined any cause or group. I was an anarchist. With that handicap to help me succeed in life, I did what I did, and did it my way, cheerfully, and sometimes even successfully.
"On January 6, 2015, I had an important appointment to see Jean-François Leroy, director of the International Festival of Photojournalism Visa pour l'Image – Perpignan. We were going to look at a story on the life of the founders of the magazine Hara-Kiri – the same people who did Charlie Hebdo – behind the scenes. The meeting went well. My photos reminded him of his teenage years when he had the magazine's front pages up on his bedroom wall.
But, as he said: 'The problem is that it's a completely French story, and the festival is international. I'll think about it and call you back in April.'
"You all know what happened after that. On January 7, the entire world became Charlie.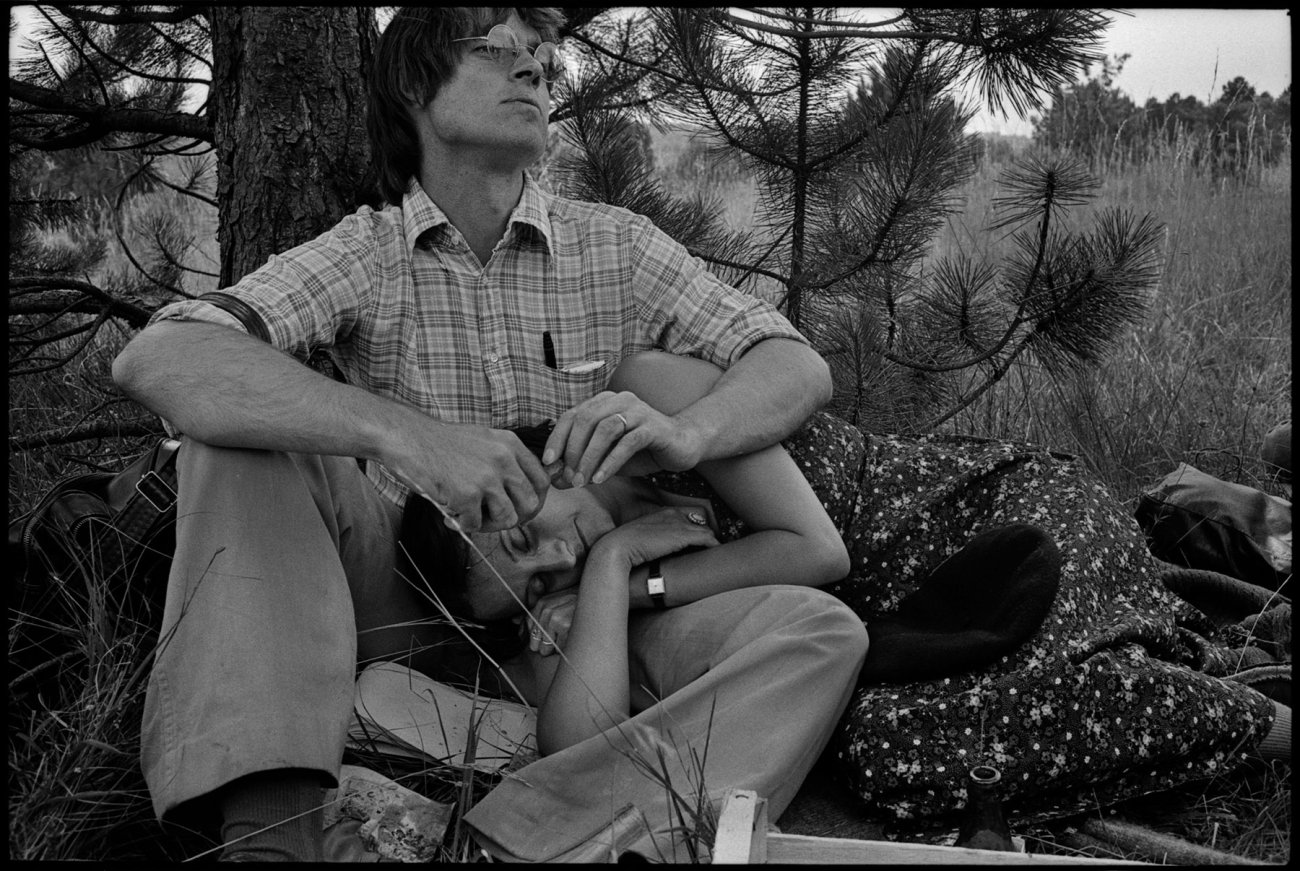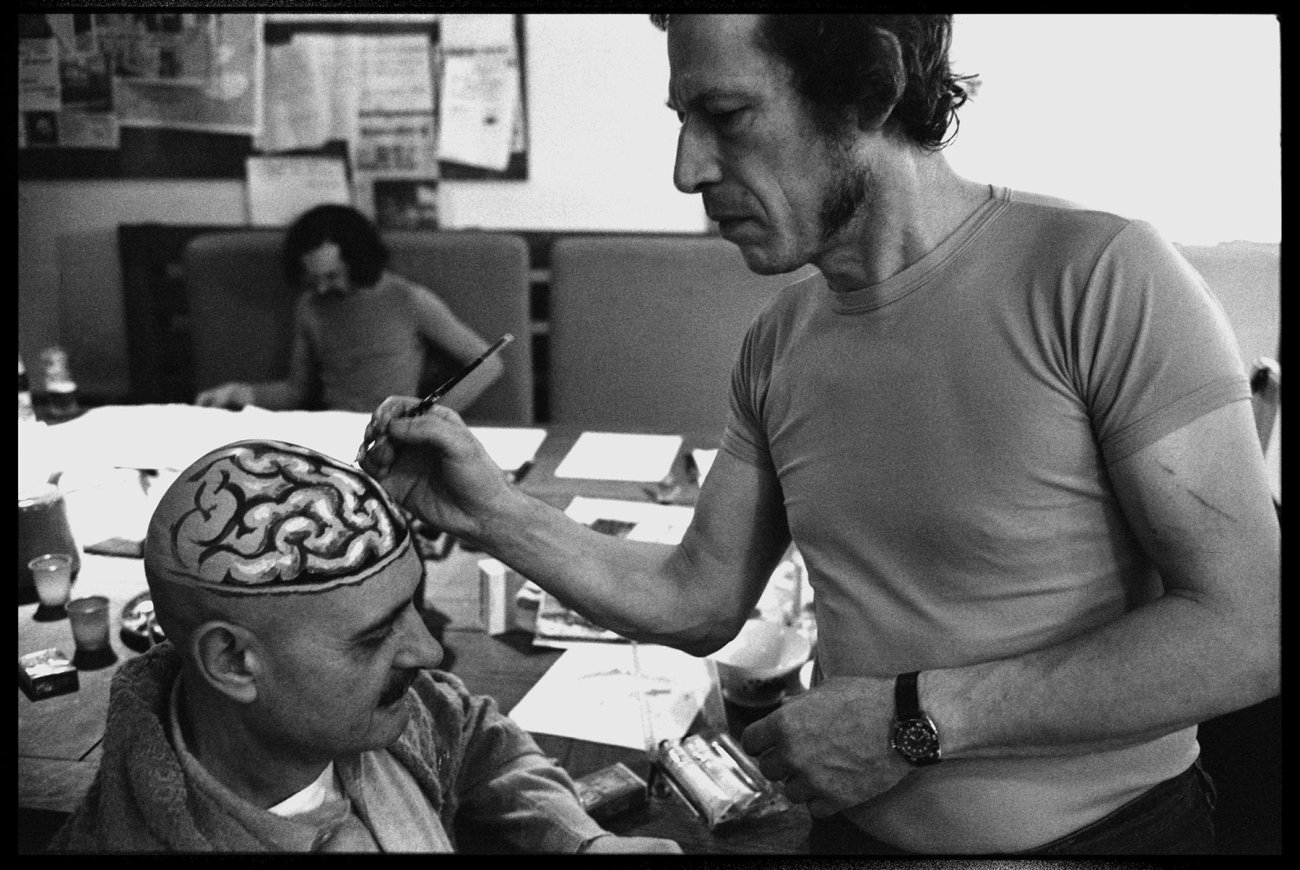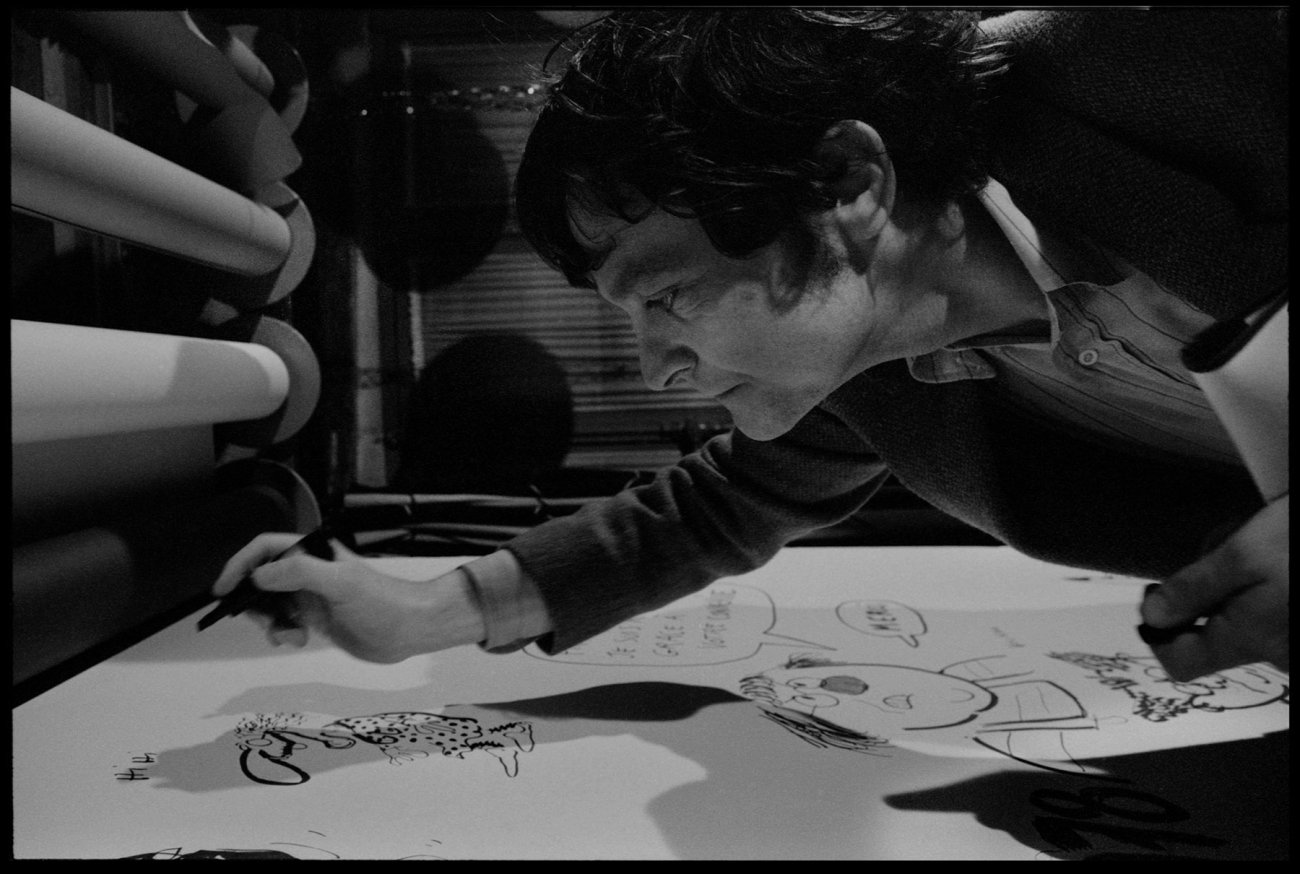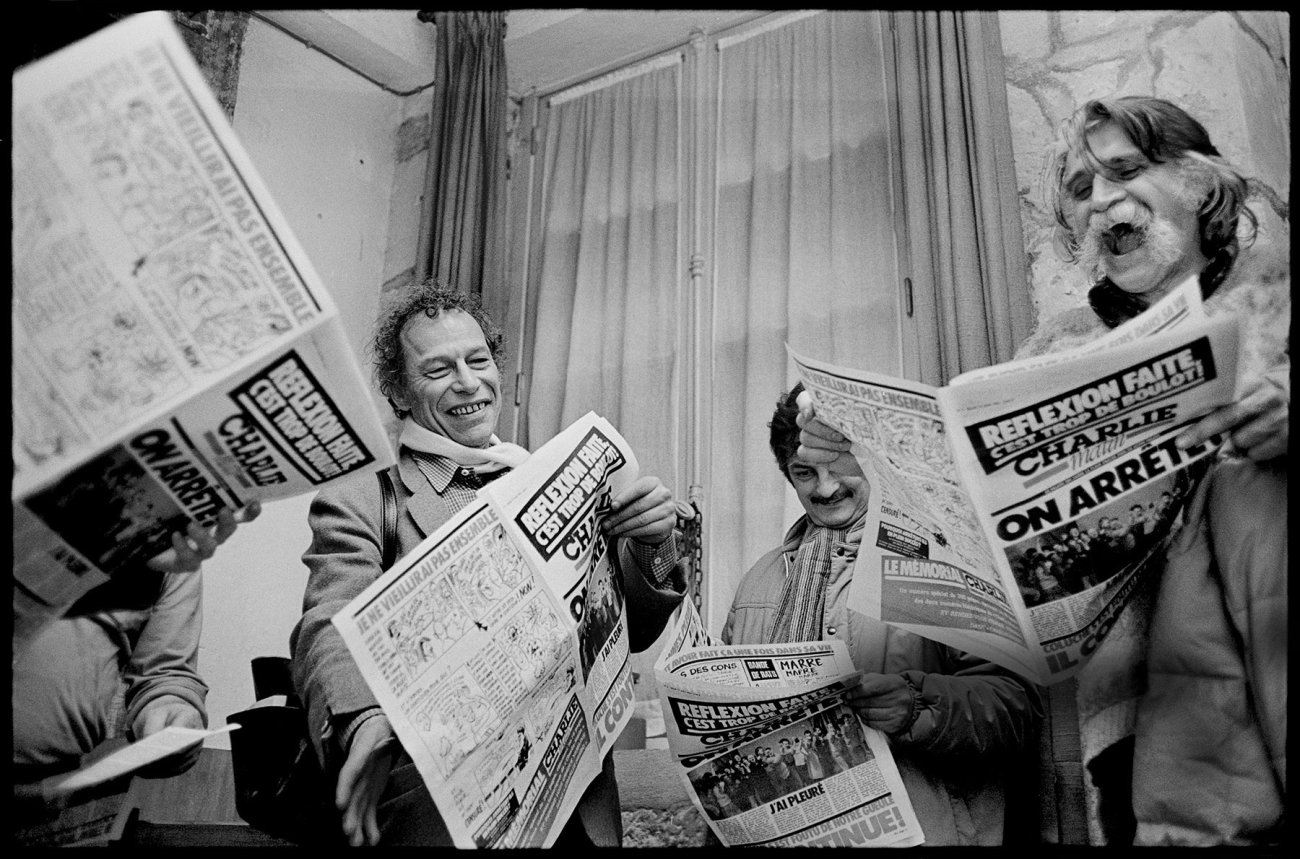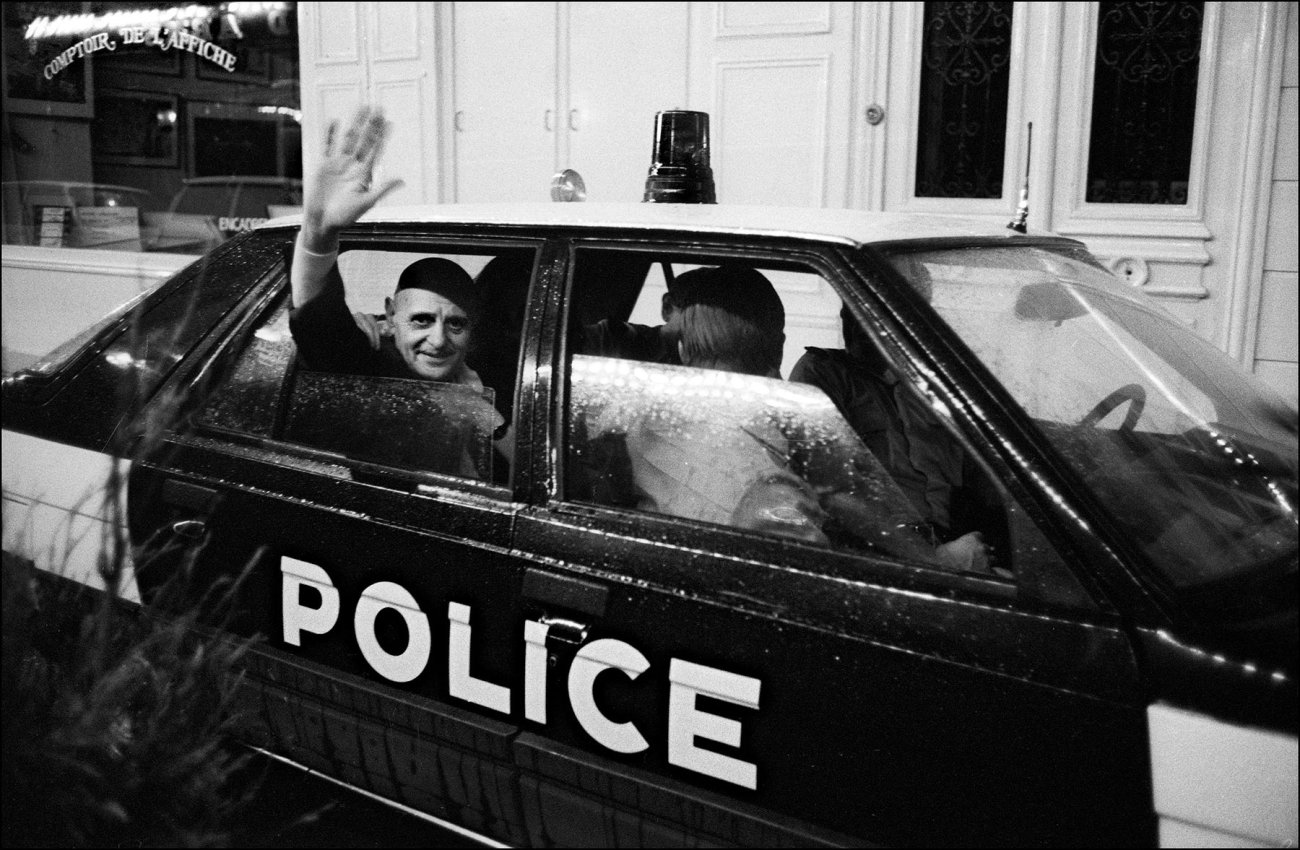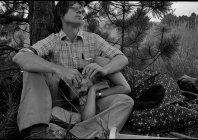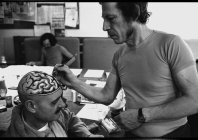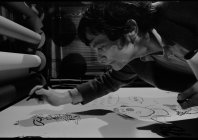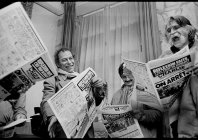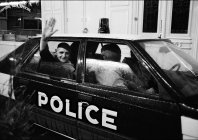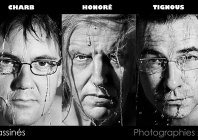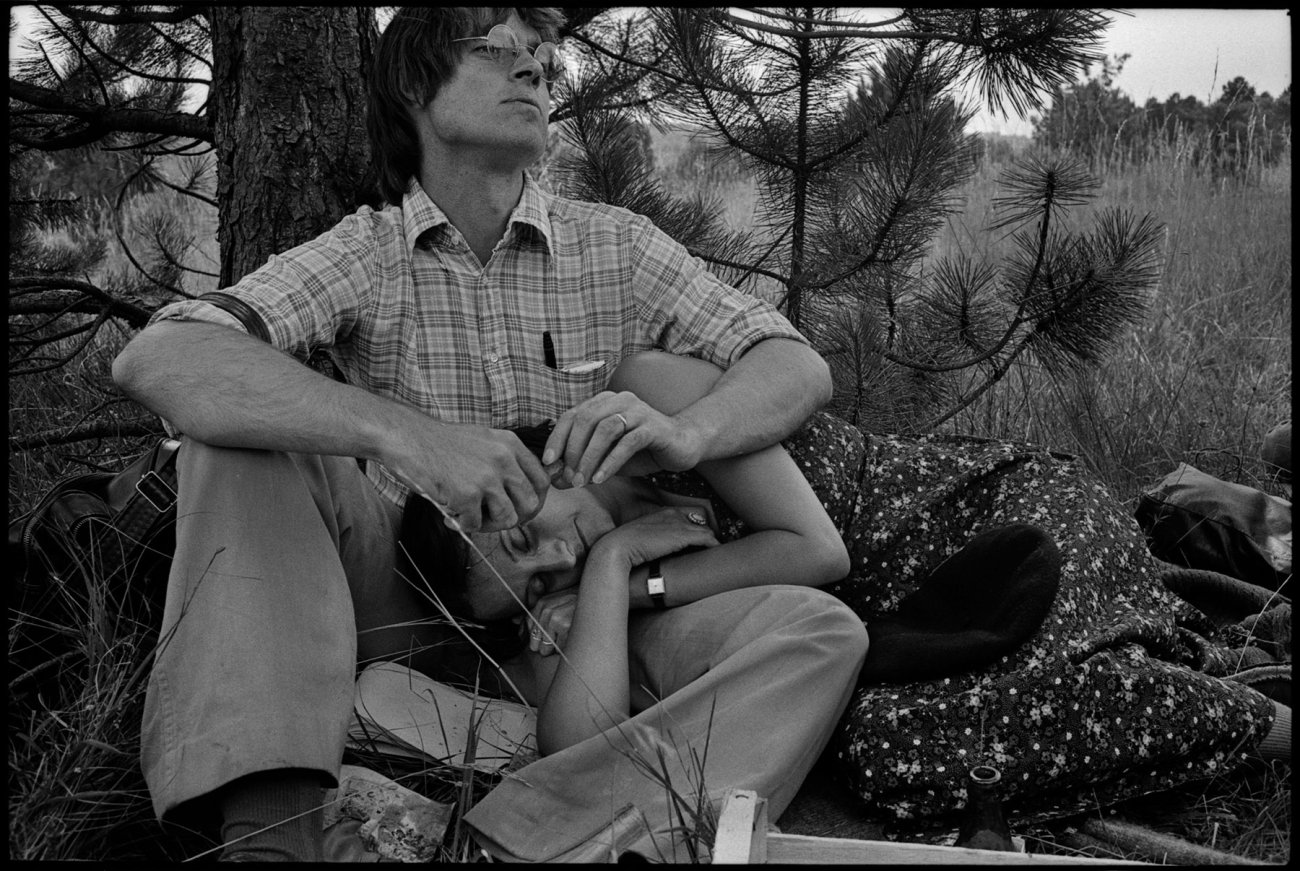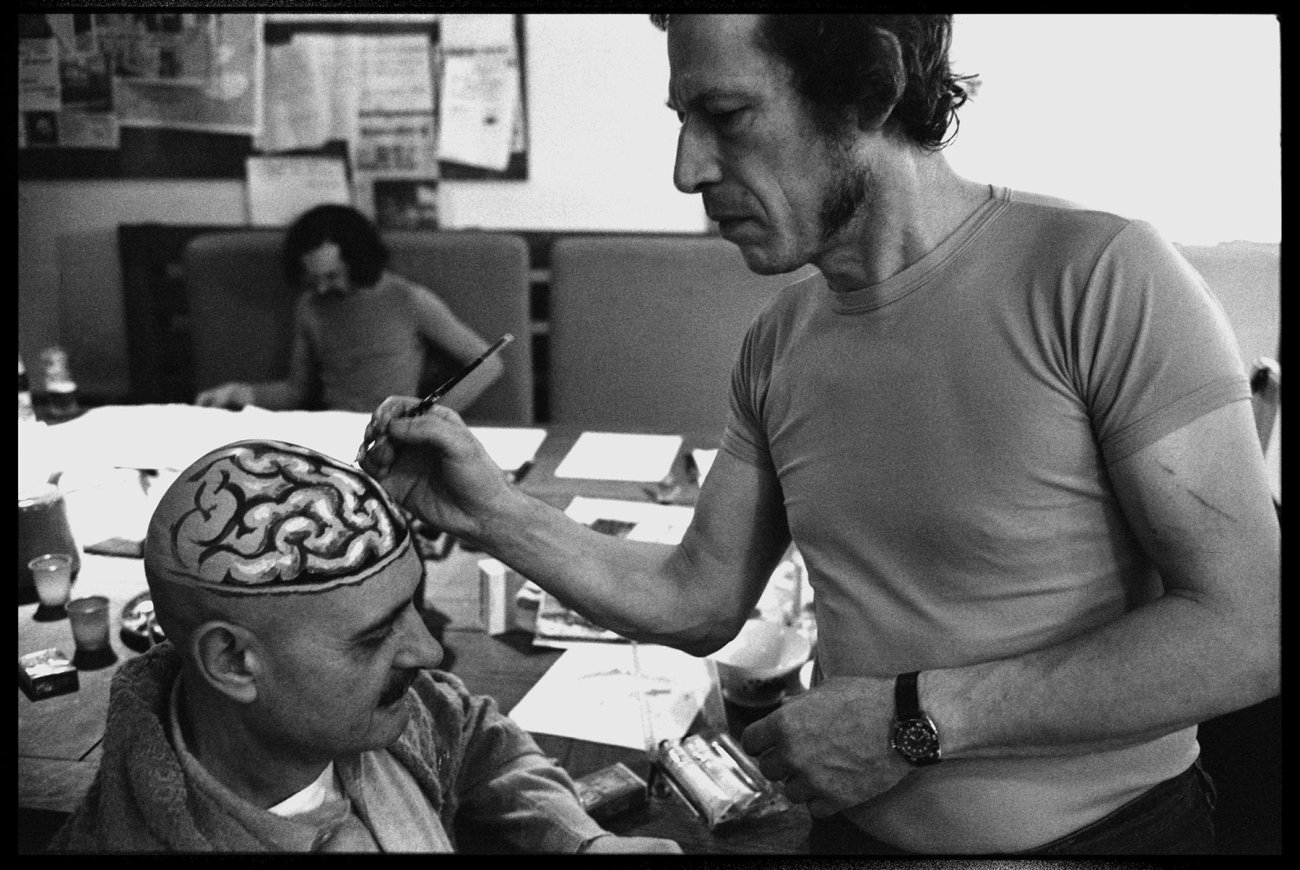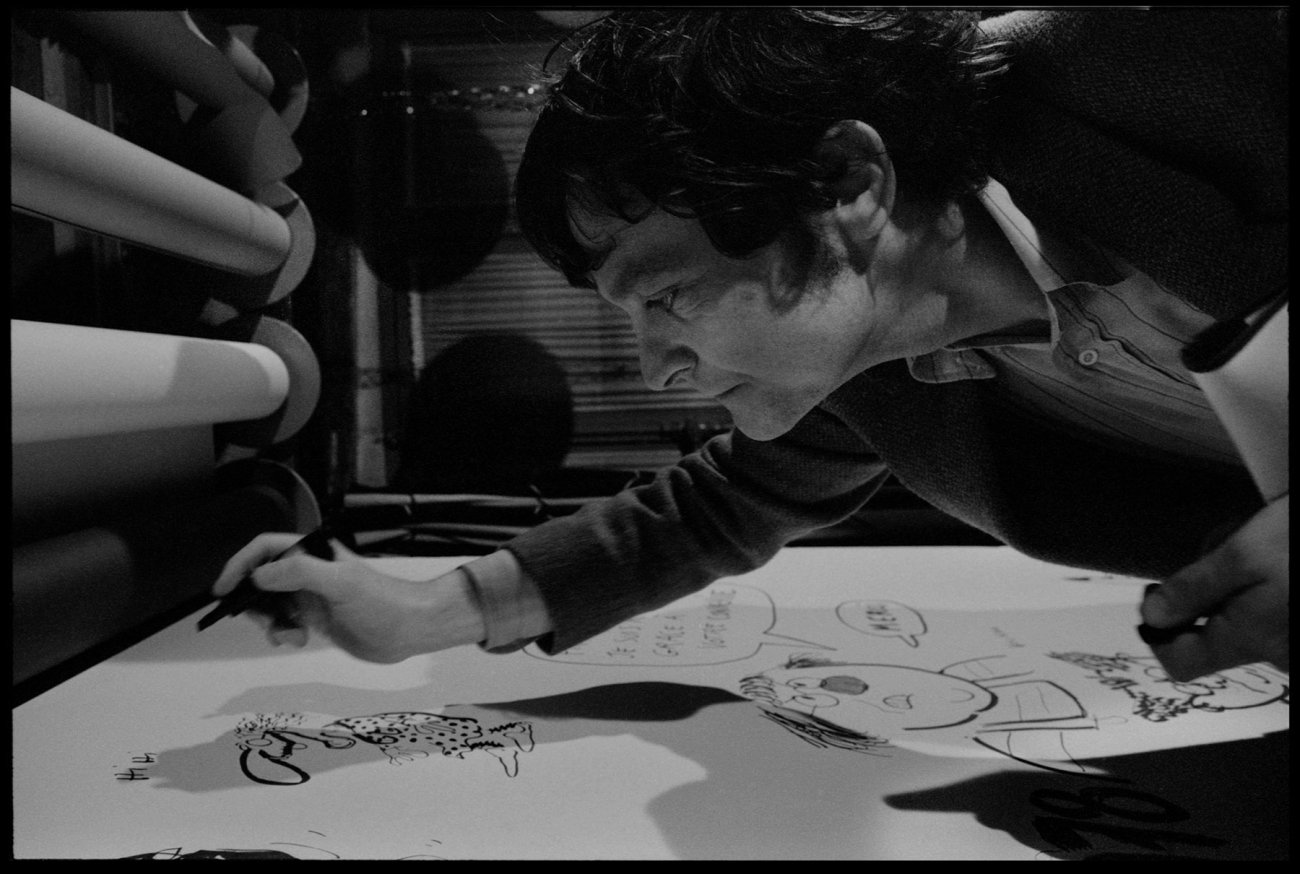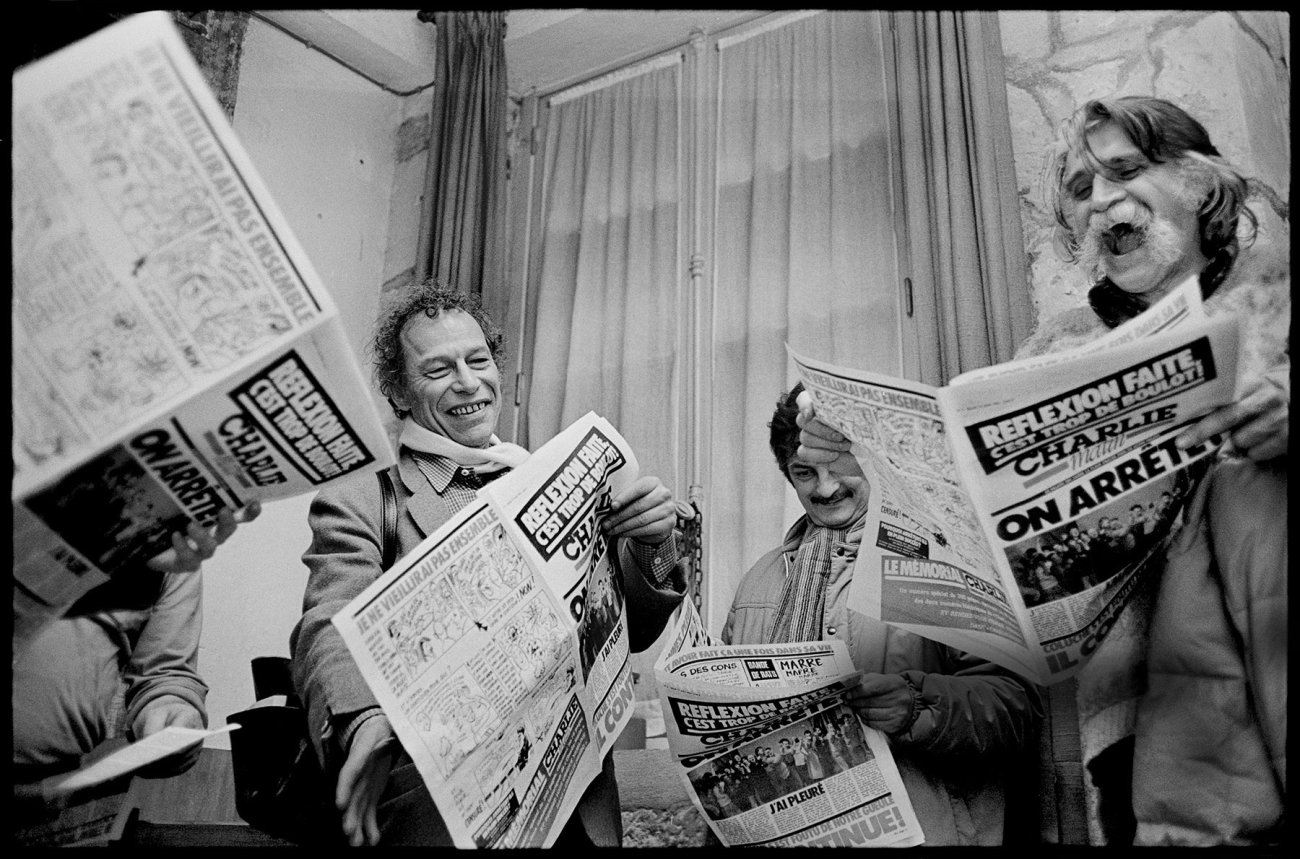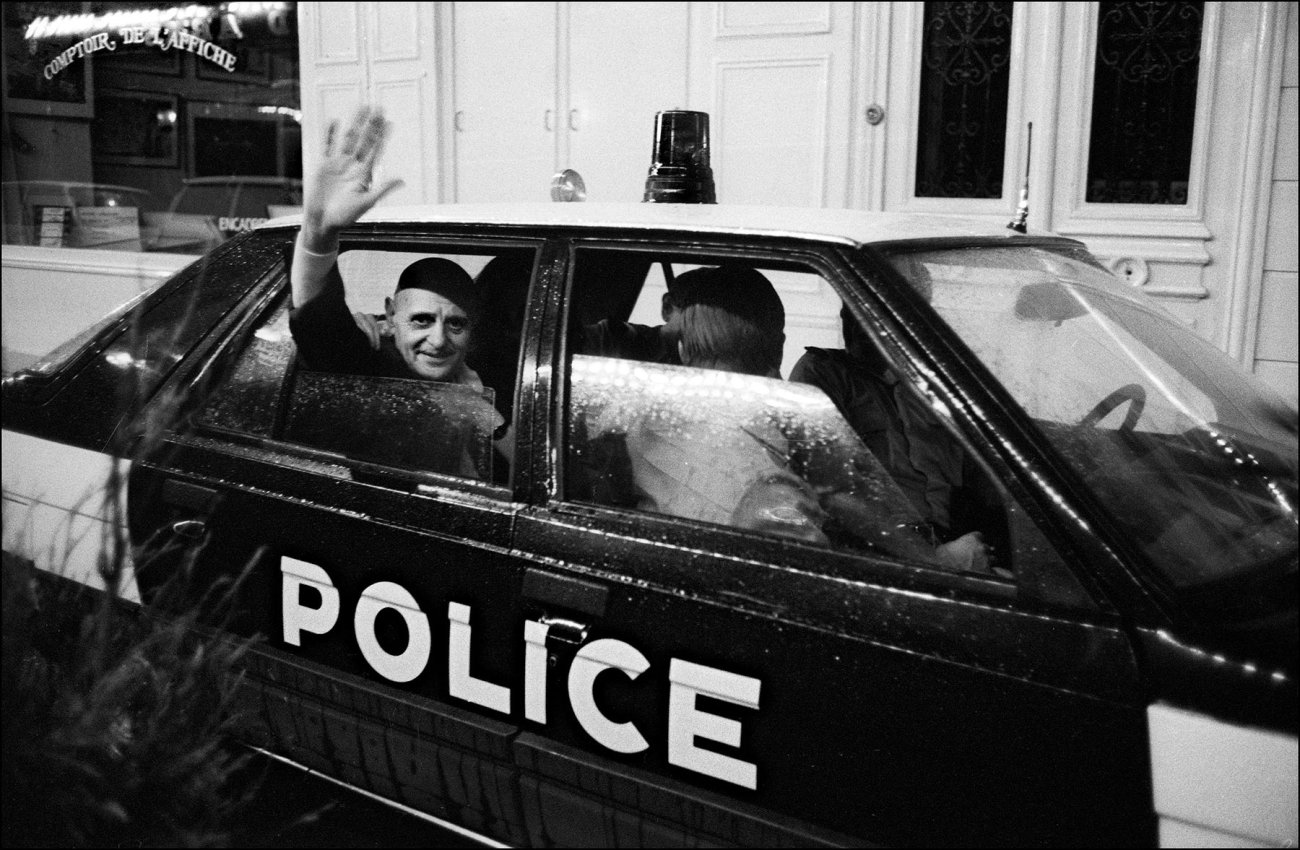 "I asked my old friend Xavier Lambours to team up with me to do the exhibition and the book* we'd been dreaming about for ten years. In the 1970s, we had started off together taking photos of what we saw in society: people in the street, the metro, trendy nightclubs, and all the construction work and building going on around Paris. We learned everything from the inside, in the heart (or guts) of Hara-Kiri. The combination of our views and approaches, plus the talent of the writers contributing, is what has made this exhibition."
Arnaud Baumann
Arnaud Baumann, Sipa Press - Xavier Lambours, Signatures.The joint project is distributed by Signatures.
* Dans le ventre de Hara-Kiri, published by Éditions de La Martinière.
Xavier Lambours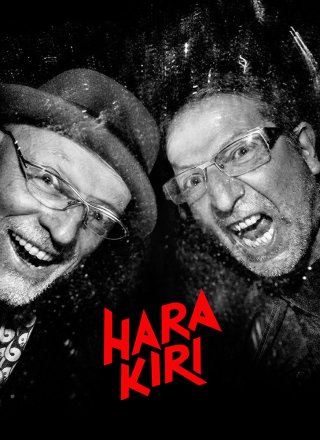 Arnaud Baumann