Ville de Perpignan Rémi Ochlik Award
sponsored by the Ville de Perpignan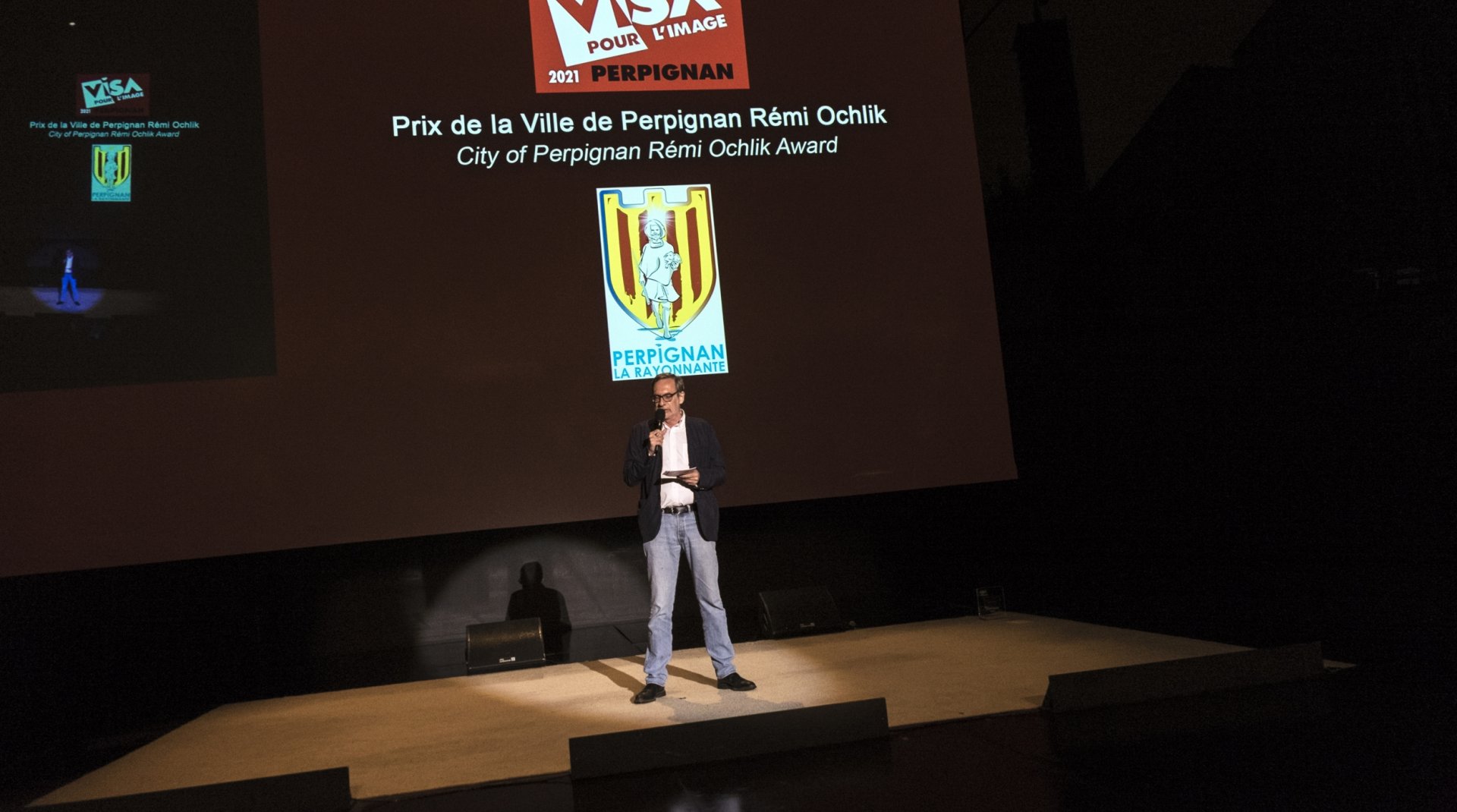 Sébastien Riotto
In late June, picture editors from international magazines voted for the best young reporter for the Ville de Perpignan Rémi Ochlik Award which is being presented this year for the sixteenth time.
The jury chose the young photographer who, in their opinion, produced the best report, either published or unpublished, in 2020/2021. The Ville de Perpignan sponsors the prize of €8000. The 2021 winner is Fatima Shbair for her report on Gaza.
This prize was awarded during the screening evening of Friday, September 3, 2021 at the Campo Santo.
Award winners
2019

Adriana Loureiro Fernandez