ELLE Round Table Discussion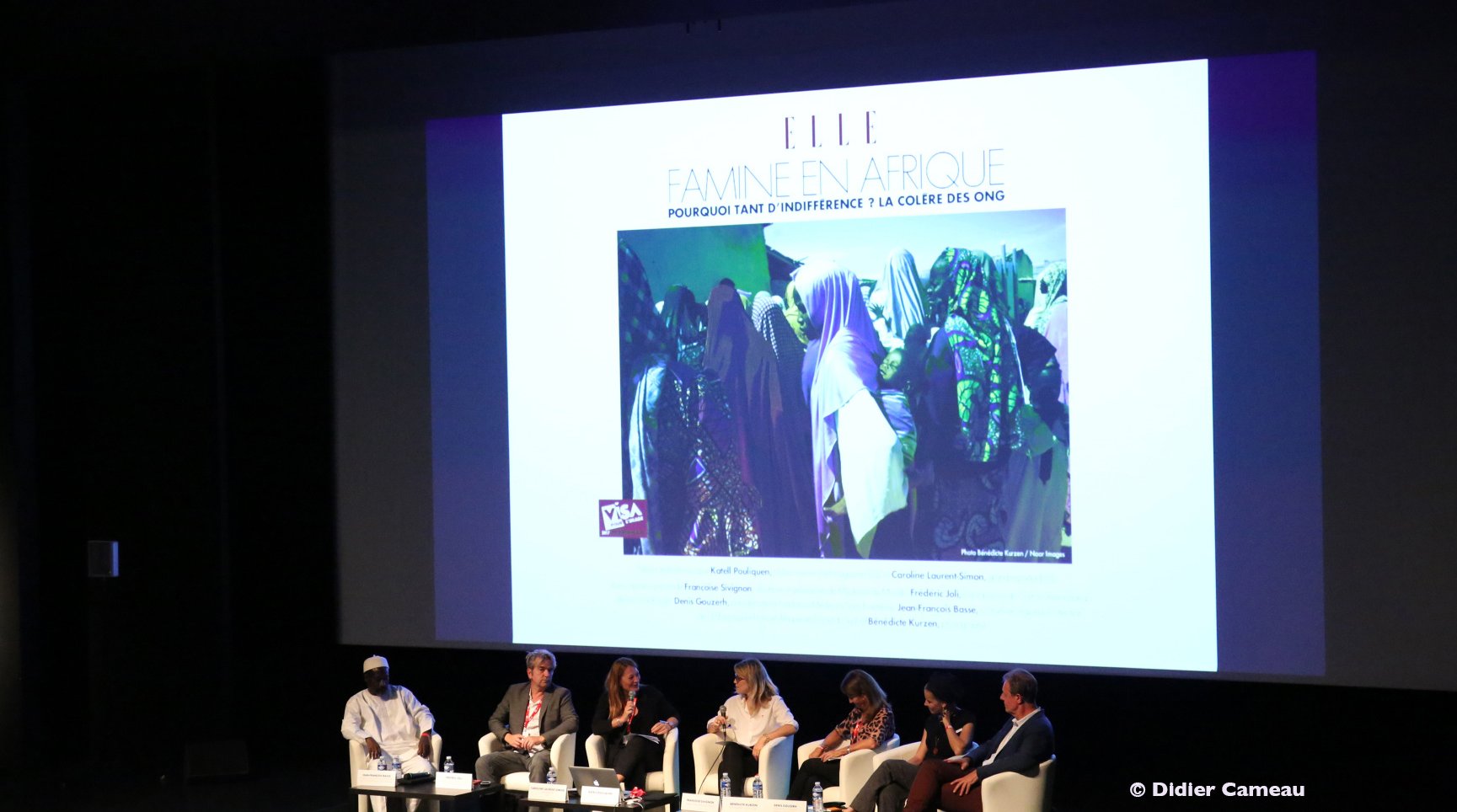 Charles Trenet Auditorium.
Panel discussion moderated by Katell Pouliquen, Editor-in-Chief, ELLE magazine, and Caroline Laurent-Simon, feature reporter, ELLE magazine.
Famine in Africa: NGOs angry
In Somalia, Yemen, northern Nigeria and South Sudan, where conflict and disturbances are rife, famine has reached dramatic levels, and cholera is threatening thousands of lives, in particular, the most vulnerable, i.e. children and women. For months now, NGOs have been issuing warnings, but to little or no avail, as international leaders seek to find solutions first for the conflicts which contribute to the worsening famine. Workers in the field are first hand witnesses to the humanitarian disaster as it occurs. Panelists will discuss the division of responsibilities at an international level and emergency measures that need to be enforced to deal with the crisis.
Panelists to be announced.