Photographers' Live Magazine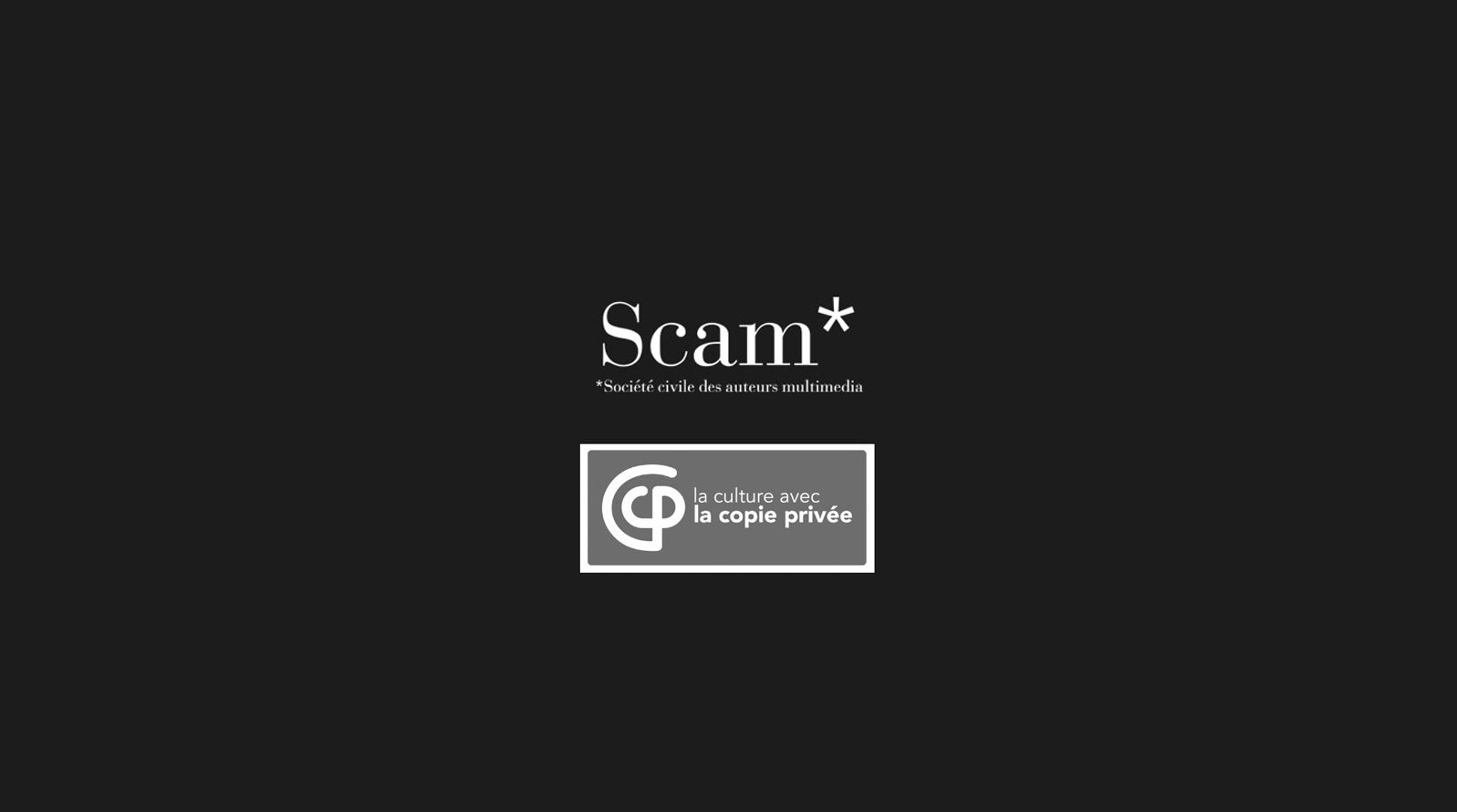 With LaScam, Amnesty International, the Fondation Varenne & AFP
Théâtre municipal, place de la République. Entrance free.
6PM
The Photographers' Live Magazine. (Doors open for the audience at 5.30 and close at 5.55pm. No late-comers will be admitted.) Performance in French only. Limited number of seats available.
This is a first for Visa pour l'Image: a 100% photo Live magazine performance, with photographers, journalists and artists up on stage describing their world in words, pictures and music. The program will be a surprise, and, as for other events, no recordings will be allowed. #noreplay #live. So instead of flipping through the pages of a magazine, attend a theater performance and share in the collective emotional experience. livemagazine.fr
7.15PM
Rendez-vous with La Scam to express views on issues relevant to everyone in the industry, e.g. rates for free-lancers, the French committee for visual arts, and IP rights for photojournalists: 15 minutes to hear what photographers expect of the new minister, after five years standing still.
7.30PM
Cocktail together with the photographers who were on stage (limited number of invitations, requests to be made to: india.bouquerel@yahoo.com