Rencontres de la SAIF – 5th Meeting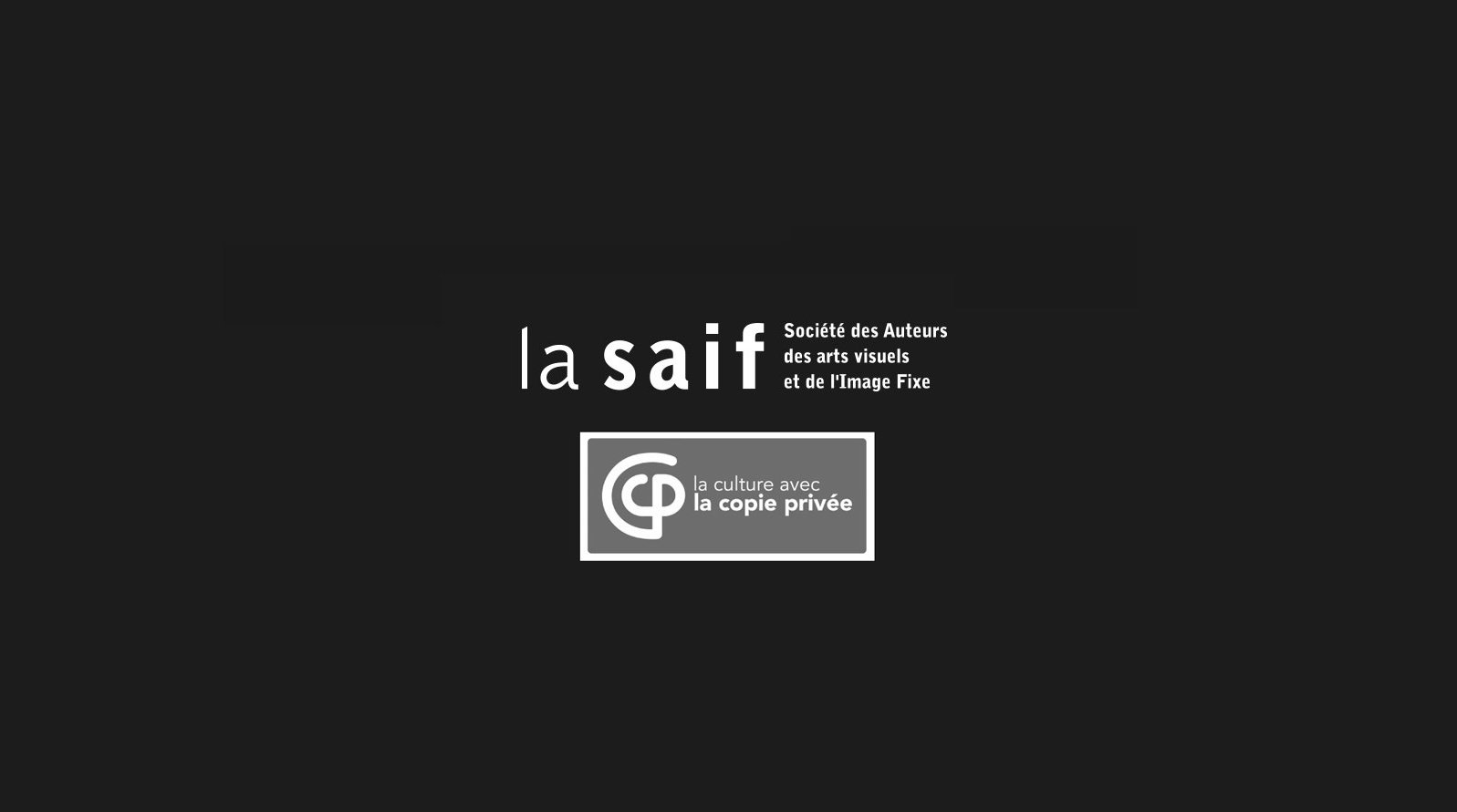 Auditorium Charles Trenet. Free entrance
Reforming Authors' Rights in Europe – Elections and the New Government in France: What are the prospects for photojournalists?
For far too many years now, photojournalism has been up against difficulties: the crisis of the printed press, fewer assignments commissioned, lower rates paid, support for services provided free of charge, and the poor value of images on the Internet, all requiring photographers to change and adapt.
Photojournalists have chosen a profession which is magnificent, demanding and sometimes dangerous, a job which many men and women do every day, with real devotion, reporting on what is happening in different parts of the world, but they are often doing so under difficult financial conditions. Yet never before has there been such a need for news, and for new stories and angles.
This is a key moment for photojournalism, a time of major reforms of authors' rights in Europe (with a new directive being drawn up). We can see the decline in standard practices over the last five years, e.g. the minimum rates for freelance work adopted in 2017 and producing absurdly low pay. Now, after the recent elections in France, the fifth forum held by the SAIF(1) will review the situation, covering the range of difficulties for photojournalists doing their job, the issues at stake, and prospects for improving both status and pay.
Panelists to be announced.
(1) La SAIF, the French collecting society for original authors of visual work in architecture, design, drawing, 3-D work, illustrations, cartoons/comics, painting, photography and sculpture.