AFP presents "Mémoires de campagne" [Campaign Memories]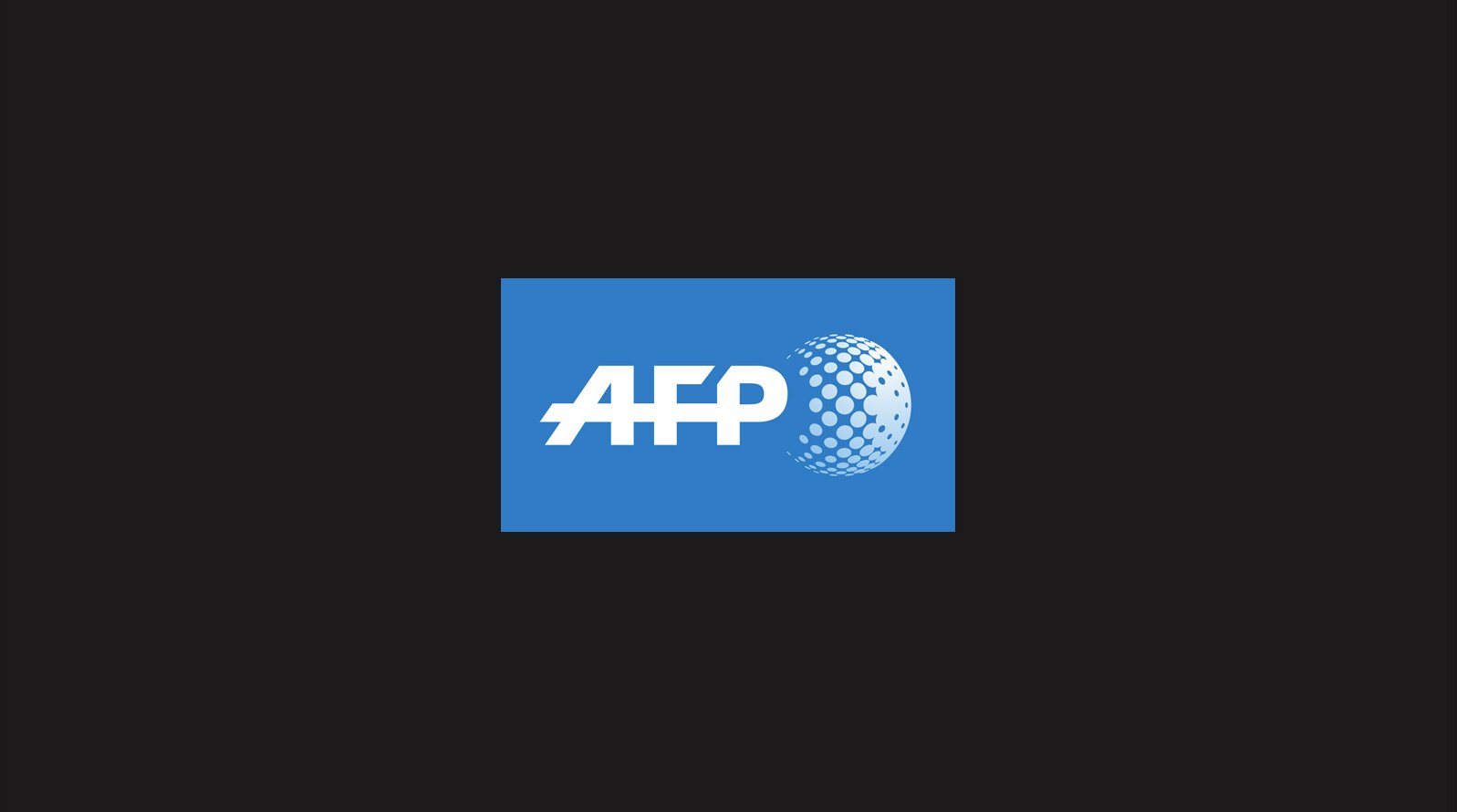 The AFP is holding a session devoted to the events of France's presidential election campaigns under the Fifth Republic, from General de Gaulle (1958) to François Hollande (2012).
Here are pictures that are now part of the collective memory of the French nation, and which can sometimes stand as a better presentation of a candidate than any speech or communication strategy.
In a series of video interviews, seven photojournalists who covered candidates running for the presidency recall key events and moments.
After the screening, there will be a discussion of the interviews and what went on behind the scenes, plus the latest presidential campaign, this year, in 2017.
Participants: Stéphane Arnaud, AFP Photo Editor-in-Chief (International), Olivier Morin, AFP Photo Editor-in-Chief (France), Laurent Kalfala, journalist and video director.
Jean-Claude Rolland auditorium. Duration : 1h30.