Paris Match Conference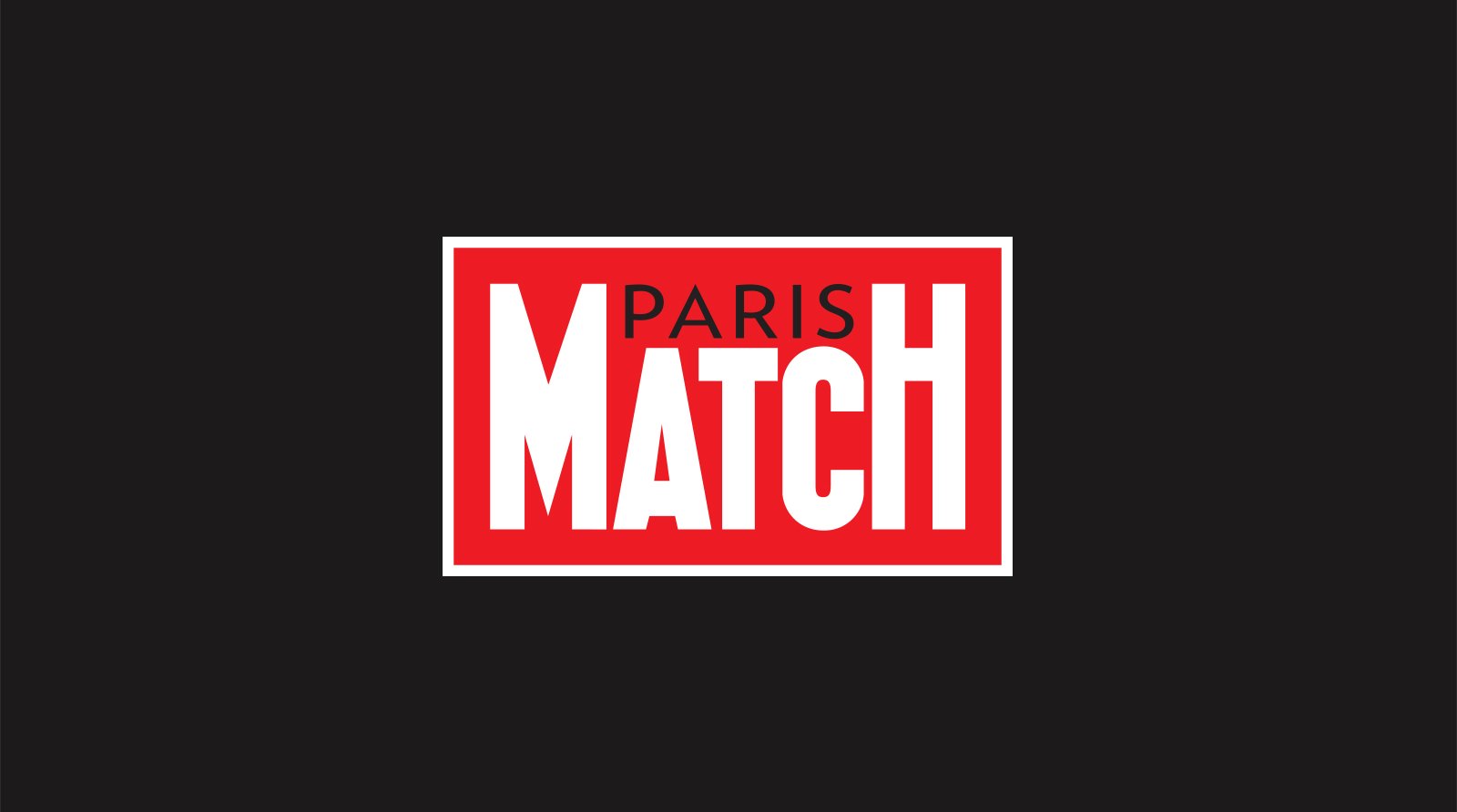 Charles Trenet Auditorium, Free entrance.
Mosul, through the eyes of reporters
From October 2016 to June 2017, the battle for Iraq's second city saw the worst urban warfare since the Second World War. The siege of the city taken by ISIS in June 2014 lasted as long as the siege of Stalingrad in 1943.
But a striking feature compared to other modern-day battles was the access available to reporters and photographers. There were many of us there with the Iraqi forces as they fought to regain control of the city. And a total of 24 who made it to the front, paid for it with their lives. The fighting was so violent, with some units losing up to 40% of their troops. Virtually all types of weapons were used, and with many civilians present, hiding in their homes. Every single unit involved in the fighting allowed journalists to join them at some stage.
Here is the reporters' version of these historic moments in what was a key stage (with the attack later on Raqqa) in the collapse of the "caliphate" as proclaimed by ISIS in parts of Iraq and Syria in 2014.
Panelists: Flore Olive, Alvaro Canovas, Frédéric Lafargue, Régis Le Sommier + others to be announced